$0.17
+$0.02 (+13.3%)
Closing price August 13, 2020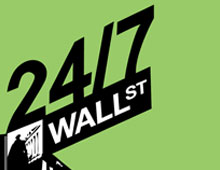 The three major US equities indexes opened lower this morning as manufacturing data from Europe came in below expectations and the ratings cut to 'CCC' on Greek debt by Fitch Ratings has cooled...
8 years ago
Last Updated: 4 months ago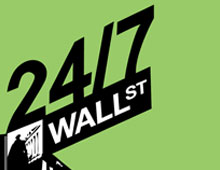 These are some of Tuesday's top analyst upgrades, downgrades, and initiations seen from Wall Street research calls.Advance Auto Parts Inc. (NYSE: AAP) Cut to Hold at Argus. Agilent Technologies...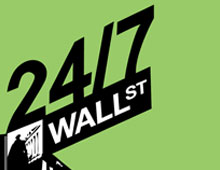 Updated throughout the day.India and Research In Motion (NASDAQ: RIMM) are closer to settling their Blackberry communications dispute (Reuters)Wal-mart (NYSE: WMT) is closer to the purchase of...
9 years ago
Last Updated: 3 months ago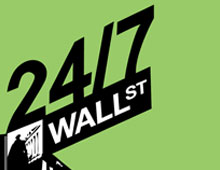 Active traders and day traders have many stocks to choose from this Tuesday morning.  We are tracking news and moves in shares of Akamai Technologies Inc. (NASDAQ: AKAM), Apple Inc. (NASDAQ: AAPL),...
9 years ago
Last Updated: 3 months ago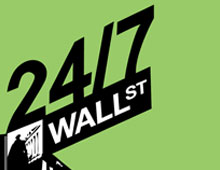 Wal-Mart (WMT) How did the world's largest retailer get on this list? By being badly run. Down to $42.39 from 52-week high of $52.15. Blackstone Group (BX) Which is worse, retail or the private...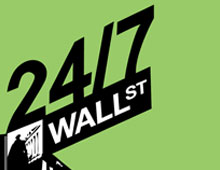 BRKR raised to Peer Perform at Bear Stearns.CYT raised to Buy at Goldman Sachs.FFIV cut to Neutral at Baird.FIRE raised to Buy at Jefferies.KSS raised to Outperform at Baird.MLNM raised to Mkt...