GrafTech International Ltd.
NYSE: GTI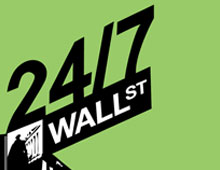 Source: Frank Golhen, via Wikimedia CommonsWith 2014 on the horizon, the ongoing revival in the manufacturing sector, a moderating recovery in the housing sector and continued expansion in the energy...
8 years ago
Last Updated: 8 years ago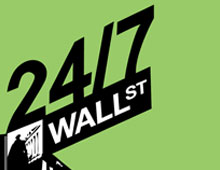 U.S. equity markets opened higher this morning following markets in Europe and Asia, most of which were also pointed higher. In Asia, equities were mostly higher following yesterday's buoyant...
9 years ago
Last Updated: 2 years ago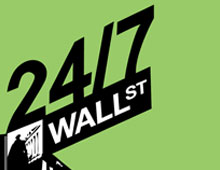 Source: Jon OggThese are some of this Wednesday's top analyst upgrades, downgrades and initiations seen from Wall St. research calls.Allscripts Healthcare Solutions Inc. (NASDAQ: MDRX) raised to...
9 years ago
Last Updated: 2 years ago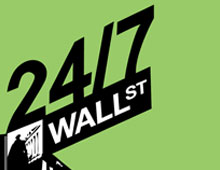 After a flat opening this morning, markets turned down before reversing course in mid-morning to return to positive territory, where they spent the rest of the day. A good report on new US jobless...
10 years ago
Last Updated: 2 years ago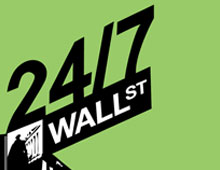 Shortly before noon ET today, all three major US stock indexes are showing gains, with the DJIA up about 47 points at about 12,985, the Nasdaq up more than 19 points at 2,953, and the S&P 500 up more...