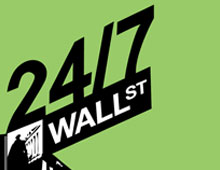 Source: Source: Stratolaunch SystemsRussian Deputy Prime Minister Dmitry Rogozin wants to kick the United States off the International Space Station. Even worse — he might be able to do it.Last...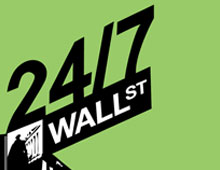 Elon Musk, founder and CEO of SpaceX, said in late April that he was suing the U.S. Air Force for awarding an exclusive contract for 36 rocket launches to a joint venture of Boeing and Lockheed...
8 years ago
Last Updated: 2 years ago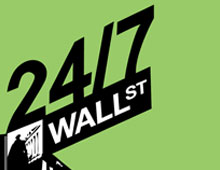 Source: ThinkstockShort sellers are an interesting lot. They may be betting against the market or against a specific stock, but they are a necessary and useful aspect required for most markets....
8 years ago
Last Updated: 8 years ago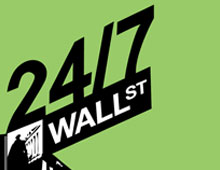 Source: ThinkstockPlease note that this article has been updated to account for deletions and updates on the list of stocks that could double.The bull market run in 2013 was so strong that many...
9 years ago
Last Updated: 8 years ago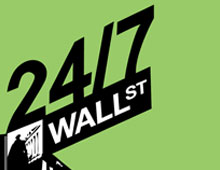 Source: Jon Ogg24/7 Wall St. reviews many short interest changes throughout the month. What generally stands out the most is when there are big short interest trend changes, such as seeing that...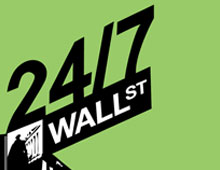 Source: Jon OggShort sellers might have a hard time if they are just trying to say that the stock market is going down. Stocks keep rising again. But that is not true in all sectors, and certainly...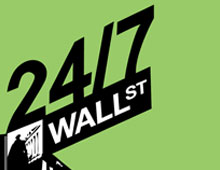 This proposed merger between EADS and BAE is going to be more than complicated. Frankly, we also wonder about the legality of such a merger and wonder how other defense and aerospace firms will not...
10 years ago
Last Updated: 2 years ago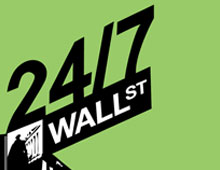 Today didn't look like the normal 52-week low brigade. Usually there is a massive implosion of some sort that took a stock under. Most of these were just more selling trends on news...