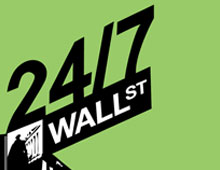 Jones Soda Co. (NASDAQ:JSDA) is set to report right after the close today, and it is actually surprising that the stock hasn't seen more selling just out of sympathy with Hansen. The soda...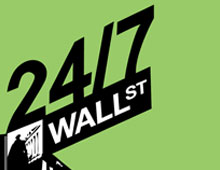 Hansen Natural Corporation (NASDAQ:HANS) has posted an increase of 35.8% in gross sales to $277.8 million, while net sales for the quarter increased 38.4% to $247.2 million. Operating income was...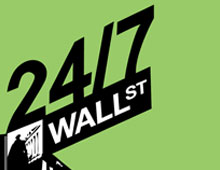 Hansen Natural Corp. (NASDAQ:HANS) was downgraded by Goldman Sachs this morning basedupon recent gains in the stock reflecting valuations. Goldman Sachs believes this reflects the potential...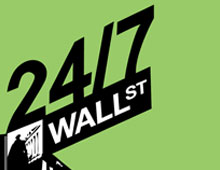 Hansen Natural Corp. (NASDAQ:HANS) is gapping up pre-market after the company exceeded earnings estimates. The company was expected to post $0.36 EPS on $217.65 million in revenues, but the 54%...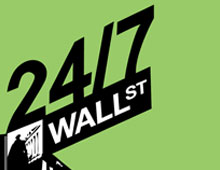 Hansen Natural Corp. (HANS-NASDAQ) was added to the Americas Buy List at Goldman Sachs with a potential 30% return expected based on a $52.00 price target because of new discounted cash flow and...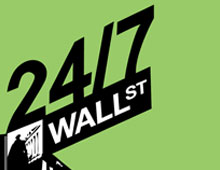 Stock Tickers: WYDY, HANS, JSDA, KO, KR The higher-end bottled sport and energy beverages sector is an interesting one, needless to say. After seeing companies like Hansen Natural (HANS-NASDAQ)...