Hancock Holding Company
NASDAQ: HBHC
$51.65
-$0.10 (-0.2%)
Closing price May 24, 2018
March 29, 2016: Here are four stocks trading with relatively heavy volume among 36 equities making new 52-week lows in Tuesday's session. Puma Biotechnology Inc. (NYSE: PBYI) posted a new...
7 years ago
Last Updated: 3 years ago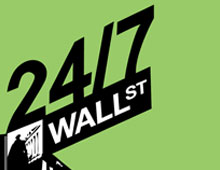 Source: ThinkstockNow that most of the financial giants have reported their second quarter earnings, 24/7 Wall St. wanted to pay close attention to the bargain bin that may still attract the value...
7 years ago
Last Updated: 7 years ago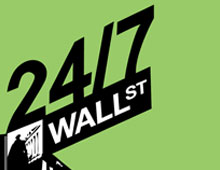 Source: ThinkstockIt is always interesting when bank analysts and brokerage firm analysts upgrade or downgrade their peers and competitors. The same is true for when they initiate research coverage....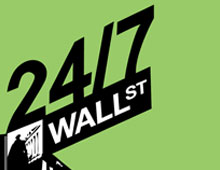 Source: Jon OggEarnings season has just started, and investors and traders alike are having to face a government shutdown and a debt ceiling debate painfully developing each day. So which companies...
9 years ago
Last Updated: 9 years ago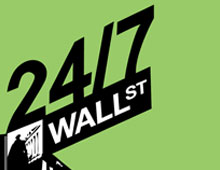 Source: Jon OggThese are some of the top analyst upgrades, downgrades and initiations seen from Wall St. research calls this Monday.AK Steel Holding Corp. (NYSE: AKS) cut to Sell at Goldman...
10 years ago
Last Updated: 3 years ago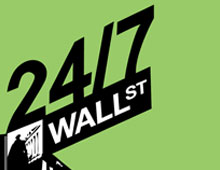 Most investors today believe that none of the banks are paying high-yielding dividends any longer.  While it is true that J.P. Morgan Chase & Co. (NYSE: JPM) is going to reinstate its dividend as...
12 years ago
Last Updated: 3 years ago