Holly Energy Partners, L.P.
NYSE: HEP
$17.43
+$0.52 (+3.1%)
Closing price August 8, 2022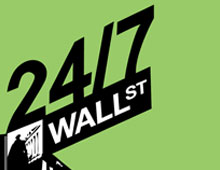 Source: Jon OggThese are some of the top analyst upgrades, downgrades and initiations seen from Wall St. research calls this Monday.AK Steel Holding Corp. (NYSE: AKS) cut to Sell at Goldman...
9 years ago
Last Updated: 2 years ago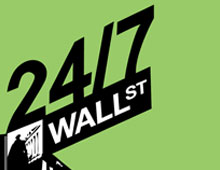 Wednesday was a major day for dividend hikes.  We saw higher dividends and higher distributions from the following: AFLAC Inc. (NYSE: AFL); Atlas Pipeline Partners LP (NYSE: APL); Barrick Gold...
10 years ago
Last Updated: 2 years ago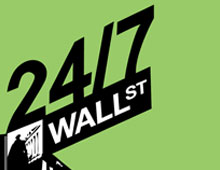 We are starting to see more and more of the second-tier and third-tier energy players and oil and gas players either file for secondary offerings or actually sell shares in public offerings.  Delta...
13 years ago
Last Updated: 2 years ago