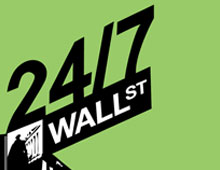 Source: ThinkstockFor five years now, investors and savers have faced the lowest interest rates since the 1950s. Wall Street pundits breathlessly gush over the fact that small and large investors are...
5 years ago
Last Updated: 5 years ago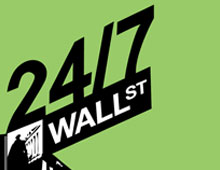 One of the terrible things about taking interest rates to near zero and keeping them there is the savers in this country get murdered. After all these years of low rates, what is an income investor...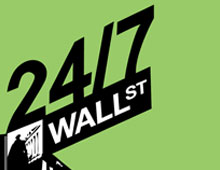 Source: ThinkstockThis year has been a stellar one for stocks, with the S&P 500 Index up more than 22% and with the Dow Jones Industrial Average up more than 18% in 2013. The real estate investment...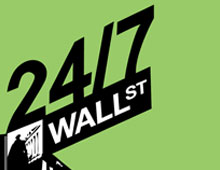 Source: Jon OggInvestors have become all too familiar with the increasingly difficult task of scouring the investment universe for income-generating securities. Bond investors have been forced...
6 years ago
Last Updated: 5 years ago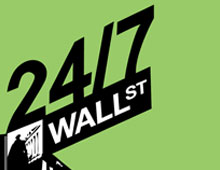 These are some of this Wednesday's top analyst upgrades, downgrades, and initiations seen in the morning hours from Wall Street research notes: CA Inc. (NYSE: CA) Cut to Sell at Goldman Sachs....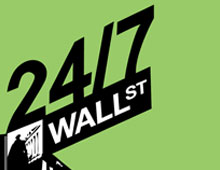 The Fed has started the end of the near-zero rate cycle cycle, sort of.  But yesterday's sudden discount rate hike to 0.75% from 0.50% is almost certainly a prelude to the Fed Funds rate hike(s)...
10 years ago
Last Updated: 2 days ago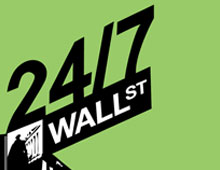 Stock Tickers: AAPL, GOOG, RIMM, BA, UTX, ATI, RTP, RIO, FLR, SGR, PEP, KO, BUD, CAG, HNZ, CPB, HRL, K, GIS, KFT, MCD, MRK, PFE, ALO, PYX, HME, WTR, SNH, SRZ, PG, CL, MO, RAI, CLX, NVO, BRK/A, FLO,...
12 years ago
Last Updated: 2 days ago