Hanwha SolarOne Co., Ltd.
NASDAQ: HSOL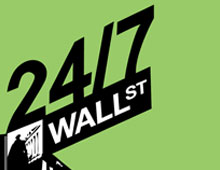 Prices for solar PV panels have continued to slide this year, dropping to $0.80-$0.85/watt, a decline of -10% on top of the the -50% drop in panel prices last year. Many of the Chinese solar PV panel...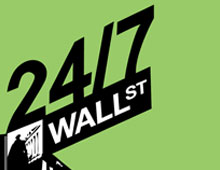 Solar panel maker LDK Solar Co. Ltd. (NYSE: LDK) has revised its fourth quarter 2011 forecast and announced its guidance for the company's 2012 fiscal year. The company will announce fourth quarter...
11 years ago
Last Updated: 2 years ago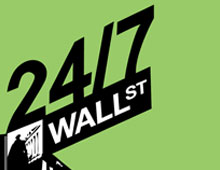 Chinese solar maker Renesola Ltd. (NYSE: SOL) reported results this morning that missed earnings estimates, but managed to beat the estimate on revenues. Given the state of the solar panel market...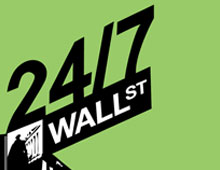 There are several stocks trading more heavily than usual this morning, and also experiencing large gains or drops in share prices. These include Plexus Corp. (NASDAQ: PLXS), NetScout Systems Inc....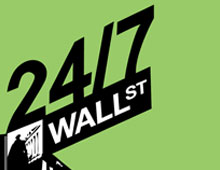 Our daily review of alternative energy begins today with the latest rankings of solar PV makers by sales. Also, a recent study by Cornell University researchers on the release of methane as a result...
11 years ago
Last Updated: 11 years ago