Hatteras Financial
NYSE: HTS
$16.29
+$0.00 (+0.0%)
Closing price July 20, 2016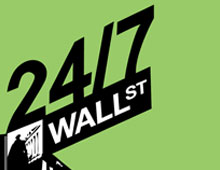 Investors now have yet one more option to choose from when it comes to investing in mortgage REITs.  Van Eck Global has now launched the Market Vectors Mortgage REIT Income ETF (NYSE: MORT) as a...
10 years ago
Last Updated: 2 years ago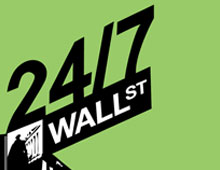 The world of Mortgage REITs offers massive yields for income investors.  There is a big caveat here.  It offers massive yields, until it doesn't… then you don't want to be around...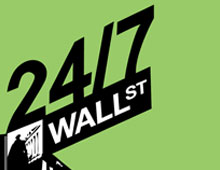 Hatteras Financial Corp. (NYSE: HTS) has priced its initial public offering of 10 million common shares and should open shortly after the open this Friday morning. The offering priced at $24.00...
14 years ago
Last Updated: 2 years ago