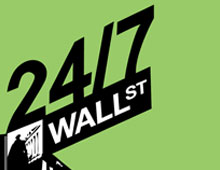 Source: ThinkstockThe second quarter of 2013 for many industrial stocks was stubbornly soft. With difficult year-over-year comparisons, and the economy both here and abroad struggling to gain...
8 years ago
Last Updated: 8 years ago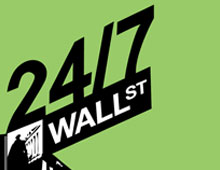 These are some of the top analyst upgrades, downgrades, and initiations seen from Wall Street research calls this Thursday morning.Bed Bath & Beyond Inc. (NASDAQ: BBBY) Reiterated Buy and Raised...
10 years ago
Last Updated: 2 years ago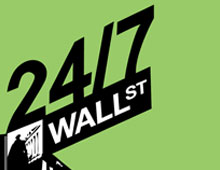 The market has just absorbed over $500 million worth of stock in secondary offerings today alone.  We have offerings that came from Atlas Air Worldwide Holdings, Inc. (NASDAQ: AAWW), Dollar Thrifty...
12 years ago
Last Updated: 2 years ago