Iconix Brand Group, Inc.
NASDAQ: ICON
$3.15
+$0.00 (+0.0%)
Closing price August 4, 2021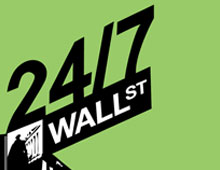 3Com Corp (NASDAQ: COMS) rose over 30% to a yearly high of $7.52 after Hewlett-Packard, the PC maker, announced plans to buy 3Com for $2.7 billion. Advanced Micro Devices Inc. (NYSE: AMD) rose over...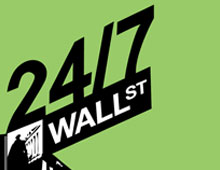 These are some the top pre-market analyst downgrades we have seen with more than two hours until the open this Tuesday morning: Banco Santander (STD) Cut to Sell at UBS. Exxon Mobil (XOM) Cut to...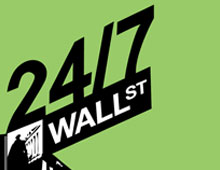 Royal Bank of Scotland (RBS) Warren Buffett will not bid of bank's insurance unit. Down to $5.87 from 52-week high of $11.50. Nexcen Brands Inc (NEXC) Company accountants give a "going...