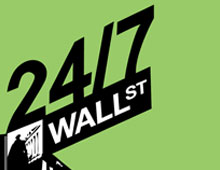 Source: ThinkstockStocks were indicated lower on Tuesday ahead of the FOMC meeting. Still, the market is within striking distance of all-time highs again, and investors have so far bought every...
5 years ago
Last Updated: 5 years ago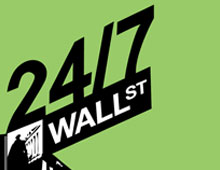 These are the top analyst upgrades, downgrades and initiations from Wall Street firms on Tuesday, July 1. They include Amicus Therapeutics, Juniper Networks, Netflix, MannKind and Xerox.
6 years ago
Last Updated: 6 years ago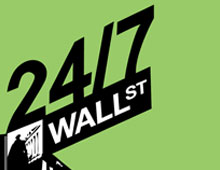 Source: Jon OggInvestors often see the analyst upgrades and big buy ratings from Wall Street firms, but they do not always get to see when these firms say to sell or avoid a stock. 24/7 Wall St....
7 years ago
Last Updated: 9 months ago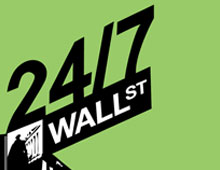 Markets opened lower this morning and by mid-morning equities were trading down about -1% across the board, where they have mostly remained for the rest of the day. Worries about Spain have replaced...
8 years ago
Last Updated: 9 months ago