IMCL
$0.16
+$0.00 (+0.0%)
Closing price October 5, 2018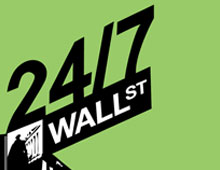 Amylin Pharmaceuticals (NASDAQ: AMLN) reported first quarter losses of $68.8 million, or $0.51 EPS, wider than the $49.4 million in the first quarter of 2007. Losses are credited to a drop in sales...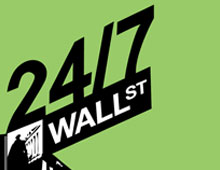 The $8.8 Billion cash buyout of Millennium Pharmaceuticals, Inc. (NASDAQ: MLNM) has created a situation worth monitoring today. It isn't just that this buyout could create a cascade of...
12 years ago
Last Updated: 3 months ago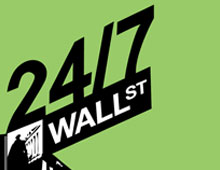 Amicus Therapeutics (NASDAQ: FOLD) had a late afternoon surge, up 7% to $10.73. The 52 week range is $9.00 to $18.22. Baxter International (NYSE: BAX)—contaminant in recalled Heparin identified by...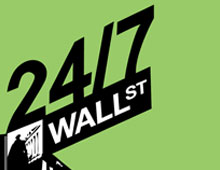 Antigenics Inc. (NASDAQ: AGEN) A study for Cancer vaccine, Oncophage, for the treatment of metastatic melanoma showed mixed results this morning. Shares are down almost 7% to $2.17. The 52 week...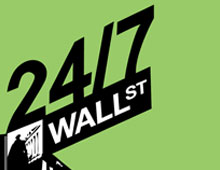 We've had a lot of biotech stocks see their shares get the wrath of news over recent days. Now that the November-end NASDAQ Short Interest has been released, we wanted to see how the...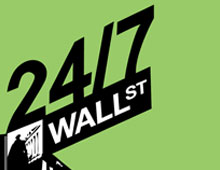 ANW started as Buy at Jefferies.AVY cut to Neutral at RWBaird.AXP cut to Neutral at Merrill Lynch (indicated down 1% to 2%).BOBJ cut to Neutral at First Albany.CHD started as Neutral at UBS.EGP...
12 years ago
Last Updated: 3 months ago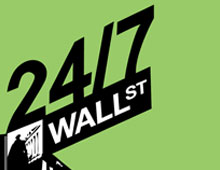 Shares of Imclone Systems Inc. (NASDAQ:IMCL) are screaming higher this morning on it meeting its primary endpoint of increasing survival in its Phase III lung cancer studies. Imclone and...
12 years ago
Last Updated: 3 months ago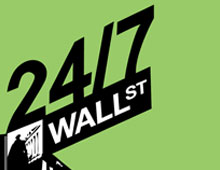 MONDAY, JULY 30, 2007ABN AMRO (ABN)Anadarko Petroleum Corp. (APC)Archer Daniels Midland (ADM)Cameco (CCJ)FPL Group (FPL)HSBC Holdings (HBC)Humana (HUM)Monster Worldwide (MNST)Overstock.com...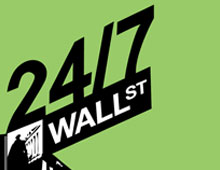 (AA) Alcoa trading up 6% after Rio Tinto gave a higher rival bid over Alcoa's buyout offer for Alcan.(AAON) AAON announced a 3 for 2 stock split.(AL) Alcan gets a rival $38.1 Billion bid from...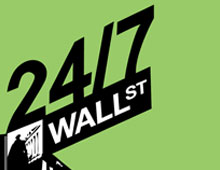 (ADLR) Adolor said a complete response to the POI 'Approvable' Letter now targeted for 3Q 2007.(ALXN) Alexion Pharm says studies show efficacy and safety of it's Soliris in broad population...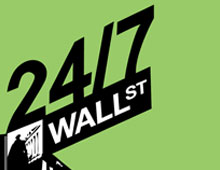 This weekend we have the mother of all future cancer treatment conferences: ASCO, or The American Society of Clinical Oncology. Cancer stocks in the last few weeks have been seeing a muted...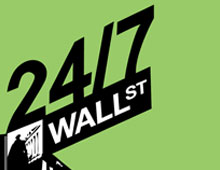 Stock Tickers: AMGN, GILD, CELG, GENZ, MEDI, BIIB, AMLN, IMCL, DNDN, NFLD The short interest is on the rise overall, but the odd thing is that the short interest in biotech shares is really a mixed...