$55.74
+$0.00 (+0.0%)
Closing price January 10, 2019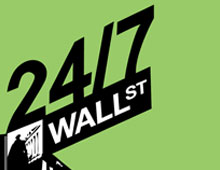 These are the top Wall Street analyst upgrades, downgrades and initiations for Thursday, April 10, 2014. They include Apple, EMC, Facebook, Twitter, IBM and AcelRx Pharmaceuticals.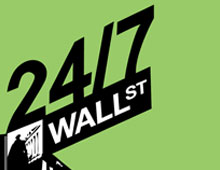 The constant barrage of threats has turned what was initially a business designed for government security into one of the top areas in technology. Wall Street and portfolio managers are putting a lot...
8 years ago
Last Updated: 8 years ago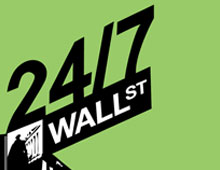 From the average individual to the largest American Fortune 500 company and to the U.S. government, network and cyber security has become one of the highest priorities.
9 years ago
Last Updated: 8 years ago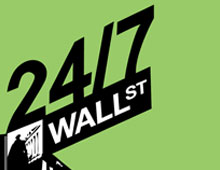 IPO Fever has not really caught on in a major way yet in 2012.  The Facebook halo-effect did bring a pop and private equity firms are still seeming to hold up.  We already picked out the Top 17...
10 years ago
Last Updated: 2 years ago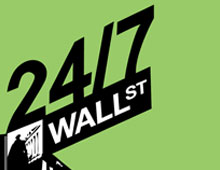 Imperva, Inc. has formally filed for an initial public offering.  No financial terms were disclosed other than for up to $75 million in proceeds.  This IPO will be shares sold by the company and by...