ION Geophysical Corporation
NYSE: IO
While insider buying is slowing, it won't stop, and you can bet that after earnings are over and the presidential election is settled, we will have a ton of activity from insiders, both buying and...
5 years ago
Last Updated: 2 years ago
With the fourth quarter underway and third-quarter earnings ready to start hitting the tape next week, many executives and 10% institutional owners have had to put plans of buying stock on hold.
5 years ago
Last Updated: 2 years ago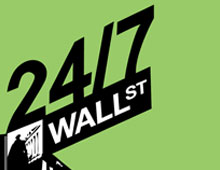 We are seeing several key movers in the after-hours session, some based on earnings and some based upon other events.  Those on the move are BMC Software Inc. (NYSE: BMC), Hansen Medical, Inc....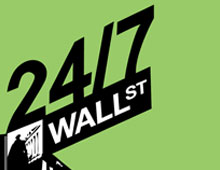 Yesterday was a Cluster-something or an outright debacle.  The stock market was a sea of red, but outside of inverse-ETF products there were actually many winners.  We tried to look for the active...
12 years ago
Last Updated: 2 years ago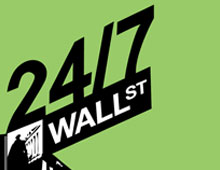 ASML raised to Outperform at Bernstein.CENT cut to Neutral at B of A.COBZ raised to Outperform at KBW.DCP raised to Outperform at CIBC.DGX raised to Buy at UBS.ECL raised to Buy at Jefferies.FNM...