$58.97
+$0.00 (+0.0%)
Closing price April 25, 2016
Tuesday's top analyst upgrades, downgrades and initiations include AIG, BHP Billiton, Cypress Semiconductor, Encana, Newell Rubbermaid, Oracle, Twitter and Visa.
Newell Rubbermaid and Jarden announced that they have entered into a definitive agreement to combine, but investors don't seem overly thrilled.
Tuesday's top analyst upgrades, downgrades and initiations include Altria, CEVA, CONSOL Energy, Enbridge Energy Partners, NVIDIA, UBS and Visa.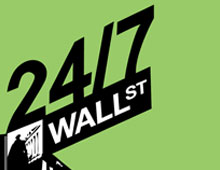 Wednesday's top analyst upgrades, downgrades and initiations include Ambarella, eBay, Rite Aid, TiVo, Yahoo, Valero Energy and Virtu Financial.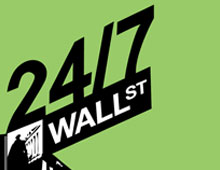 We received the Jefferies Franchise Picks list, and thought that many of the stock make very good sense for growth investors looking to take profits and shift holdings.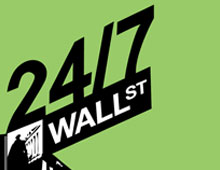 These are the top analyst upgrades and downgrades from 24/7 Wall St. for Tuesday, August 26, 2014.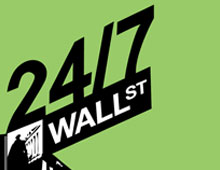 Source: Jon OggNow that we are mostly through earnings season and now that stocks have challenged all-time highs recently, investors and traders alike have to start thinking about how to position...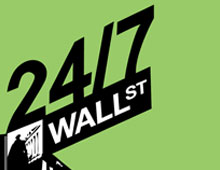 Source: Jon OggThese are some of the top analyst upgrades, downgrades, and initiations seen from Wall Street research calls this Wednesday morning.Accenture plc (NYSE: ACN) Raised to Hold at...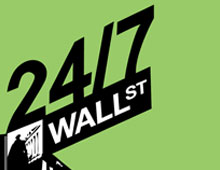 The pace of stock buyback announcements in the month of August was almost unbelievable.  The pace was stronger at the start of the month when earnings were still coming in droves, but the number of...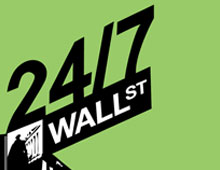 It is no secret that the market volatility has many investors rattled.  What is very counter-intuitive is that many companies are continuing with most or all of their investor friendly plans...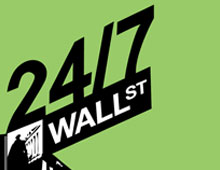 These are some of the early upgrades and positive calls we are seeing from Wall Street research analysts this Friday morning with about two and a half hours until the open: Bankrate (RATE) Raised to...