Quicksilver Resources, Inc.
NYSE: KWK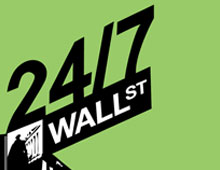 These are some of the top pre-market analyst upgrades and positive calls we are seeing this Friday morning: American Capital (ACAS) Raised to Market Perform at FBR. Andersons (ANDE) Raised to Buy at...
13 years ago
Last Updated: 2 years ago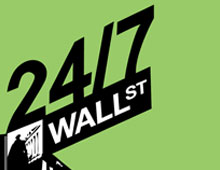 If you thought oil prices of today are high with oil prices north of $105/barrel, imagine what a $120/barrel, or $150/barrel, or even $200/barrel oil would do. A firm called United Energy now has a...
14 years ago
Last Updated: 2 years ago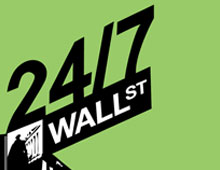 These are not the only important analyst calls out there, but these are the top analyst calls that 24/7 Wall St. is focusing on: Affymetric (AFFX) raised to Buy at UBS. Citigroup (C) saw its Debt...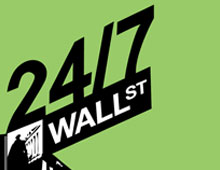 Goldman Sachs this morning made some significant "Super-Spike" era calls where it said oil could reach $135 per barrel and noted up to $4.50 per gallon of gasoline at the pump for you and...
15 years ago
Last Updated: 2 years ago