LeapFrog Enterprises
NYSE: LF
$1.00
+$0.00 (+0.0%)
Closing price April 13, 2016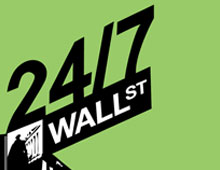 There are many pre-market movers this morning, and most are still from earnings but not all… Those on the move this morning include Beazer Homes USA, Inc. (NYSE: BZH), BHP Billiton Ltd. (NYSE:...
10 years ago
Last Updated: 4 months ago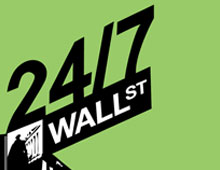 These are some of the top early bird Analyst Downgrades seen from Wall Street analysts this Thursday morning: Acergy (ACGY) Cut to Sell at Citigroup. BioMarin Pharmaceutical (BMRN) downgraded at...
11 years ago
Last Updated: 6 months ago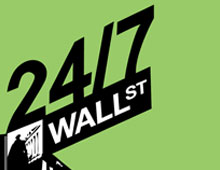 Leapfrog (LF) Concerns about holiday toy sales. Down to $3.06 from 52-week high of $10.63.Symmetry (SMA) Wachovia downgrades orthopedic sector. Falls to $9.67 from 52-week high of $21.99.Crescent...
11 years ago
Last Updated: 4 months ago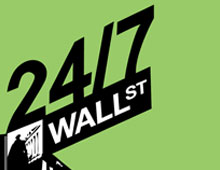 Stock Tickers: ANF, ARO, AEO, ANN, ADSK, BMRN, CA, CHS, C, COGN, CWTR, ETR, GPS, GOOG, JCG, LF, MA, MSFT, ORH, ORCL, PAS, PNWIF, PT, RIMM, JAVA, SYMC, UA, URBN Abercrombie & Fitch (ANF) started...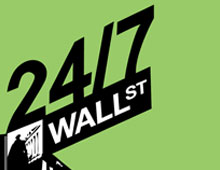 Neurochem (NRMX) Continues to race for the bottom. On Monday, the company said its Alzheimer's disease treatment candidate, Alzhemed, failed a late-stage trial. The NRMX says it has 15 to 18...
13 years ago
Last Updated: 6 months ago