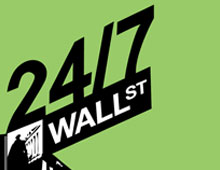 Markets opened a few ticks lower this morning after a poor report on new claims for unemployment benefits in the US (our coverage here). The report that pending home sales jumped 4.1% lit a fire...
11 years ago
Last Updated: 3 years ago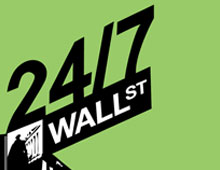 Markets opened higher this morning and after a decline in mid-morning moved higher and wobbled around modest gain to the beginning of the last hour of trading today. This morning's report on...
11 years ago
Last Updated: 3 years ago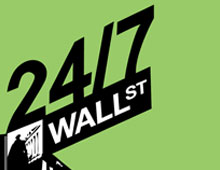 US equities opened strongly this morning and managed to maintain solid gains throughout the day. The in-line earnings report last night from Alcoa Inc. (NYSE: AA) and higher commodity prices —...
11 years ago
Last Updated: 3 years ago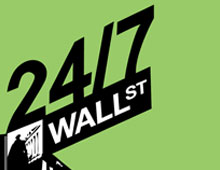 A New Bailout Fund. Rumors suggest that leading eurozone nations, particularly France and Germany, may have begun the process to create a large bailout fund for the financially weak nations in the...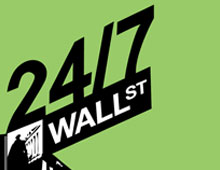 JCPenney (NYSE: JCP) bought the Liz Claiborne brand from Liz Claiborne (NYSE: LIZ), along with other, smaller brand assets. The deal did not excite anyone on Wall St. JCPenney traded flat at just...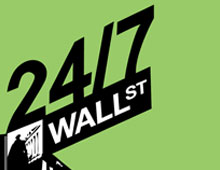 Active traders and day traders have many stocks to choose from this Wednesday morning. We are tracking news and  moves in shares of AAPL, Inc. (NASDAQ: AAPL), Liz Clairborne, Inc. (NYSE: LIZ),...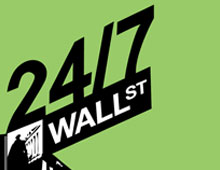 The world of boutique apparel and retailing apparel is a boom or bust business it seems.  Many companies start out great but either missteps occur or the trends move away from the original focus of...
11 years ago
Last Updated: 3 years ago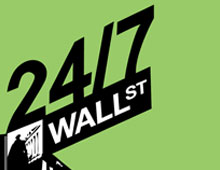 From a high of more than $2/pound, cotton prices have tumbled to around $1/pound. The collapse is likely due to what analysts think will be a record cotton crop for this year. This could be welcome...
11 years ago
Last Updated: 3 years ago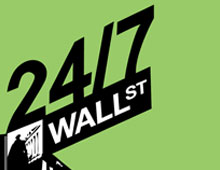 Today's commodities news reflects on the sharp drop in silver, continuing softness in cotton prices, and another fall in grain prices. The fall in silver prices immediately following the...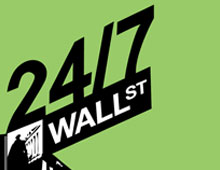 Time now for our daily look at commodity prices and news. Swiss-based commodities trading house Glencore International AG is expected to conduct an IPO on the Hong Kong exchange around the end of...
12 years ago
Last Updated: 3 years ago