LXFT
$58.99
+$0.00 (+0.0%)
Closing price June 28, 2019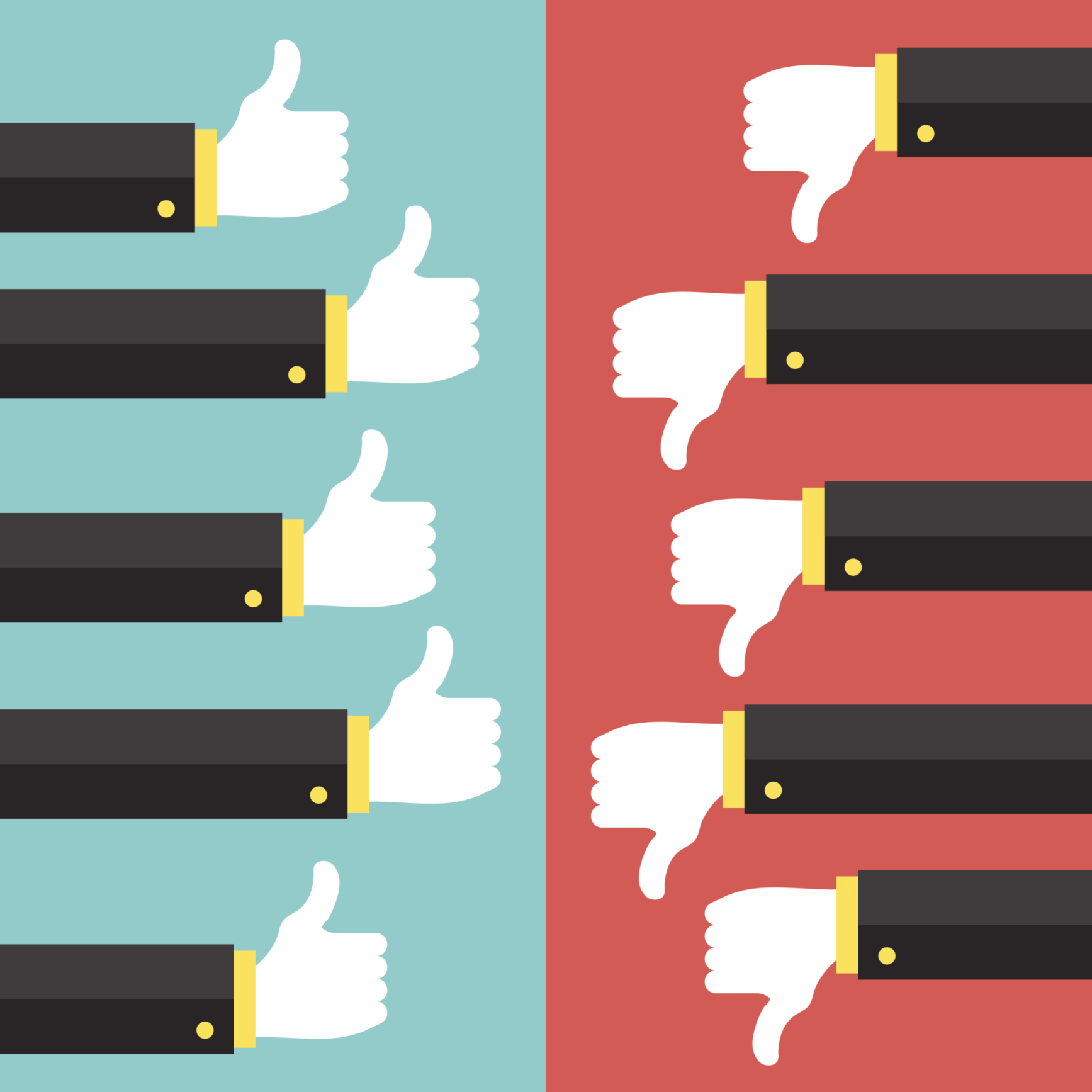 The top analyst upgrades, downgrades and other research calls from Friday include Blue Apron, Edison International, Goldman Sachs, Kohl's, Nvidia and Perrigo.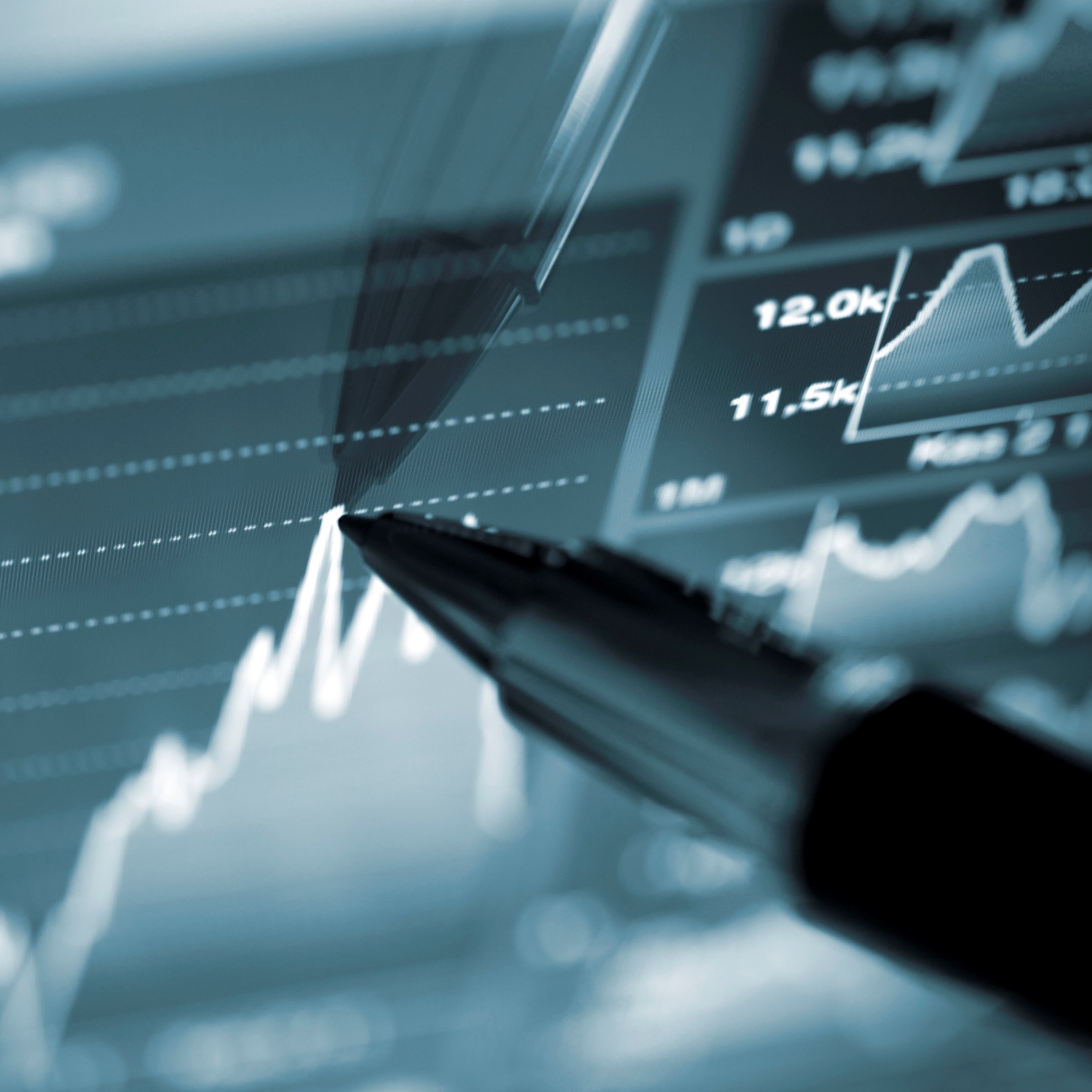 Monday's top analyst upgrades, downgrades and initiations include Anadarko Petroleum, Bristol-Myers Squibb, Comcast, Walt Disney and Merck.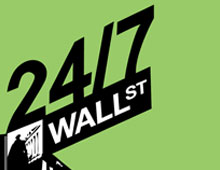 The technology team at UBS like three IT services stocks as a solid tech plays with lower potential volatility.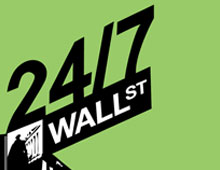 A new research report from Cowen analysts has a list of top stocks to buy that look to benefit from increased spending in IT in the second half of 2014. The stocks here are all rated Outperform.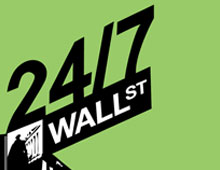 One thing is for sure as the new year in trading has started to unfold. We have not met a firm on Wall Street that does not like technology for 2014. For once, maybe the herd mentality is correct.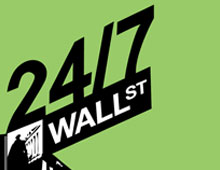 Source: ThinkstockLuxoft Holding Inc. has filed to come public in an initial public offering. No financial terms were offered other than that it may sell up to $80 million in shares. The company has...