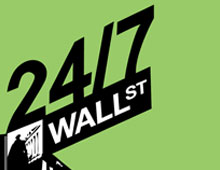 These are some of the top early bird upgrades or positive calls from analysts on Wall Street which we have seen early this Tuesday morning: BJ Services (BJS) Raised to Outperform at Wachovia....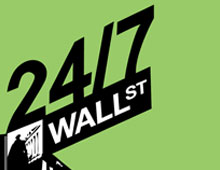 MedCath Corp. (NASDAQ: MDTH) took a particularly brutal beating at the end of last week after posting disappointing results. The stock fell nearly 50% on Friday to $7.55, a 52-week low against a...
11 years ago
Last Updated: 4 months ago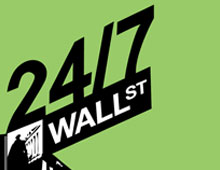 These are not the only analyst calls affecting shares this morning, but these are the first ones that 247WallSt.com is focusing on: Charter Communications (NASDAQ: CHTR) Cut to Neutral at Credit...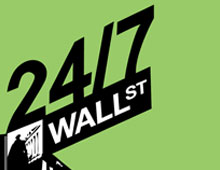 Six Flags (SIX) Still moving down after announcing drop in net income. Falls to $1.98 from 52-week high of $6.80. Avery Dennison (AVY) Company announces new financing. Market takes it badly. Down to...
12 years ago
Last Updated: 4 months ago