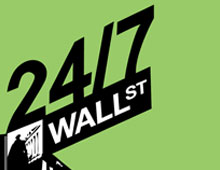 Well, now we have a better idea as to why the CFO of video game publisher Electronic Arts (NASDAQ: ERTS) was leaving the company. McAfee, Inc. (NYSE: MFE) just announced after the close that...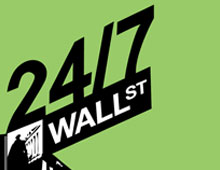 Below are some of the key upgrades and downgrades from Wall Street analysts seen in the technology sectors this morning: Applied Micro (AMCC) raised estimates at Goldman Sachs. Citrix Systems (CTXS)...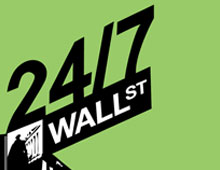 These are not at all the only key impact analyst calls, but these are the early bird calls that 247WallSt.com is focusing on: Adobe (NASDAQ: ADBE) downgraded to Neutral from Buy at UBS. Biogen Idec...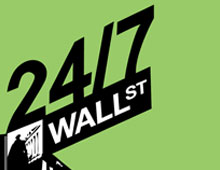 These aren't the only analyst calls we are watching, but these are the top ten that 247wallst.com is reviewing: Activision (NASDAQ: ATVI) raised to Buy from Neutral at Piper Jaffray. Hansen...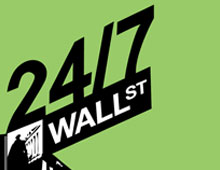 Akamai (AKAM) started as Neutral at B of A.Corning (GLW) started as Sector Perform at RBC.Dollar Tree (DLTR) raised to Overweight at Lehman.Exxon Mobil (XOM) raised to Buy at UBS.McAfee (MFE) raised...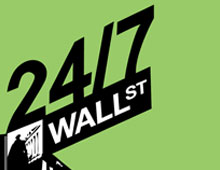 ADP added to Goldman Sachs Conviction Buy List.AOS cut to Underperform at Baird.ASBC raised to Equal weight at Lehman.BBX cut to Mkt Perform at KBW.BHE cut to Neutral at JPMorgan.CCE cut to Hold at...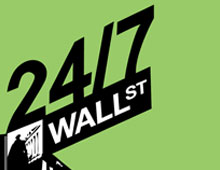 How long has it been since we have received worldwide web reports of a massive web attack, or a DNS attack, or a major virus, or a Trojan Horse? It's been some time, so there hasn't...