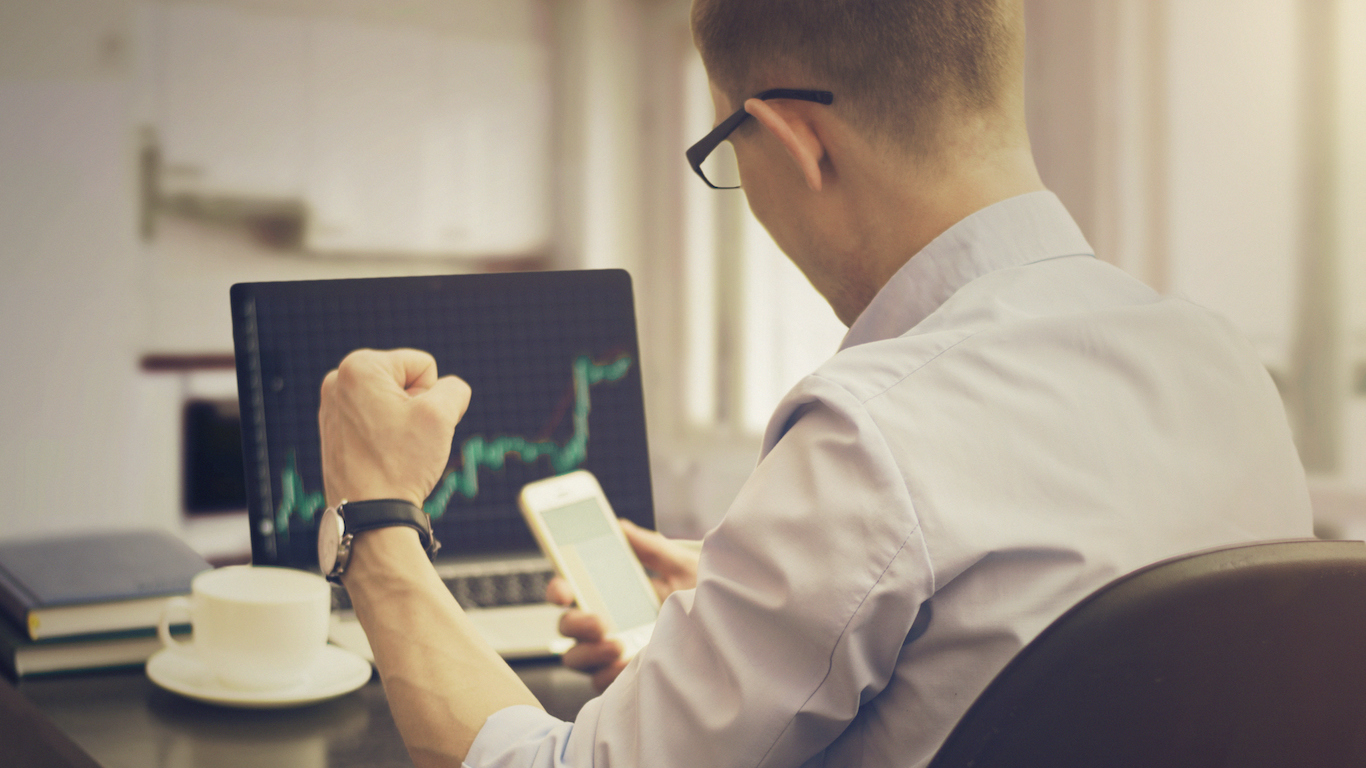 Nokia has issued a press release announcing the company plans to raise its full-year outlook when it reports earnings later this month. But there's not much love left for meme stock favorite Meta...
1 year ago
Last Updated: 1 year ago
Vertex Energy has posted a double-digit gain in the first half of Wednesday's trading session. Partly the soaring price is due to an asset sale and partly it's due to a run at short sellers of the...
1 year ago
Last Updated: 5 months ago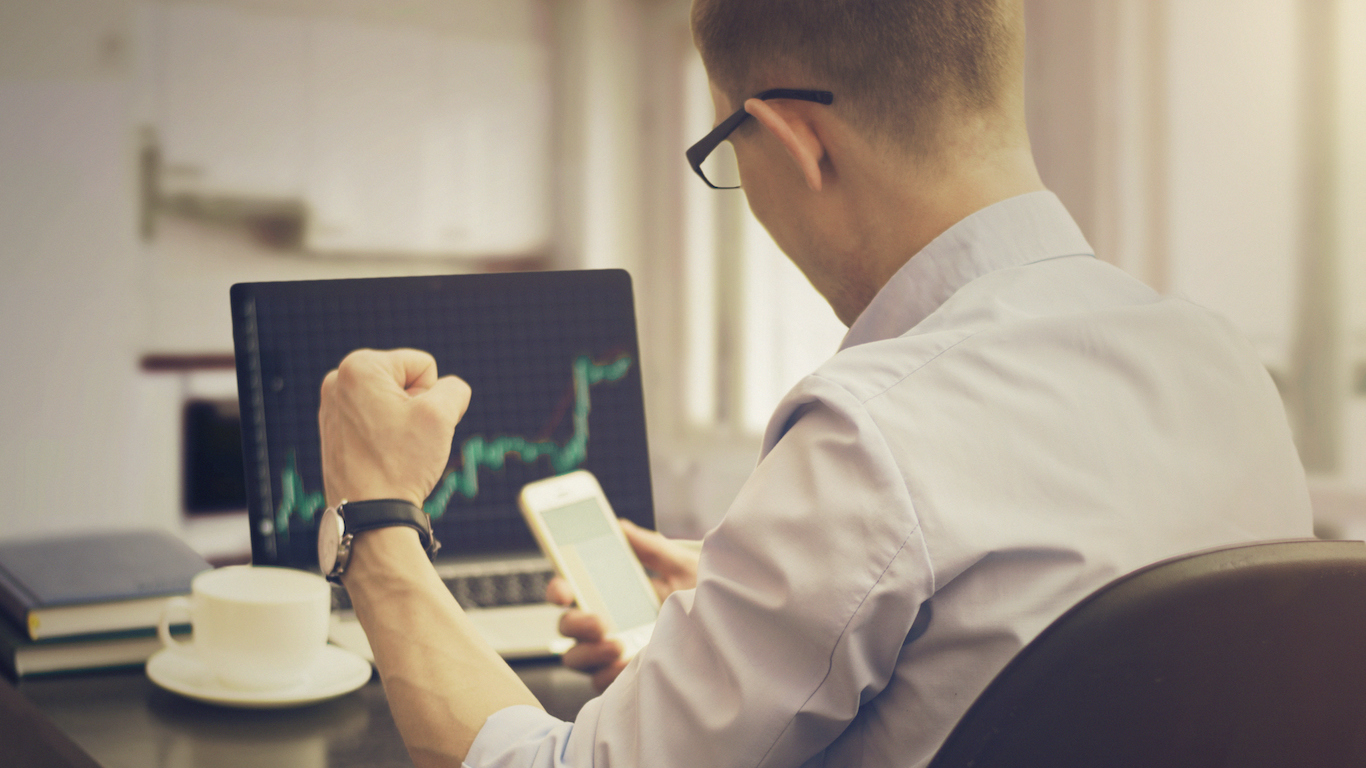 Torchlight Energy continues to dominate the meme stocks and probably will until its combination with Canada's Metamineral is completed.
1 year ago
Last Updated: 1 year ago