National Instruments
NASDAQ: NATI
$42.24
+$0.09 (+0.2%)
Closing price June 18, 2021
Thursday's top analyst upgrades and downgrades included Charter Communications, Cisco Systems, Deere, FedEx, Lyft, Micron Technology, Nvidia, Occidental Petroleum, Ping Identity and Voya Financial.
10 months ago
Last Updated: 9 months ago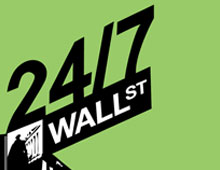 Source: Jon OggInternational Business Machines Corp. (NYSE: IBM) is on a determined path to get its earnings per share to $20.00 by 2015 at almost any cost. We have thought that the cost for this...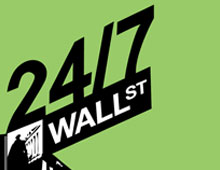 These are the top analyst upgrades, downgrades and initiations from select Wall Street research calls on Friday, April 26, 2013. They include Amazon, Boeing, eBay, SunPower and Anheuser-Busch InBev.
8 years ago
Last Updated: 7 years ago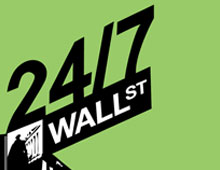 Source: Guillaume Paumier / Wikimedia Commons, CC-BY-3.0Facebook Inc. (NASDAQ: FB) was the No. 1 company on the Glassdoor Employees' Choice Awards, a list of the 50 Best Places to Work for 2013....
8 years ago
Last Updated: 8 years ago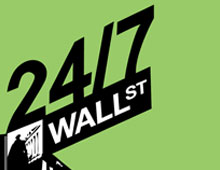 Internet jobs site Glassdoor has released its 2012 list of the 25 U.S. companies that offer the best career opportunities. The company also produces a list of the best places to work and the top...
8 years ago
Last Updated: 8 years ago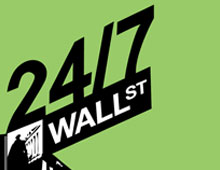 When great CEOs leave a company, an entire corporate culture is at risk to change, even when the new CEO is the favored replacement. Tim Cook is said to be more than able to fill the role of...
9 years ago
Last Updated: 1 year ago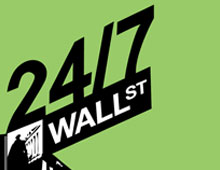 These are some of the early analyst downgrades or negative calls we are seeing this Wednesday in early pre-market hours: Advance Auto Parts (AAP) Cut to Neutral at JPMorgan. Alnylam Pharma (ALNY)...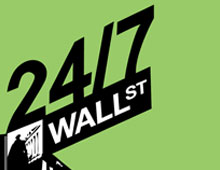 There was a much larger list of companies which hit 52-week lows, but these were some of the larger percentage changes that we looked at: Amylin Pharmaceuticals Inc. (AMLN) closed at $29.34 versus a...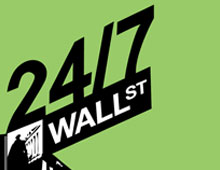 AOB started as Outperform at CIBC.AUY started asOutperform at Credit Suisse.BGFV cut to Sector Perform at CIBC.BJ raised to Equal Weight at Lehman.BLK started as Outperform at Wachovia.CCL raised to...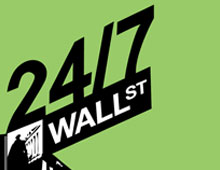 ADP started as Sector Perform at CIBC.ANDW cut to Neutral at B of A.ASN cut to Sector Perform at RBC.CKFR raised to Outperform at CIBC.CPS cut to Sector Perform at CIBC.EFD cut to Sell at...