NSR
$7.76
+$0.00 (+0.0%)
Closing price August 15, 2022
Shares of Neustar saw a solid gain on Wednesday after the company announced that it would be acquired by a private investment group led by Golden Gate Capital.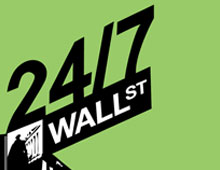 These are the top analyst downgrades, cautious research notes and stocks to sell from Wall Street for Monday, May 20, 2013. They include Bank of America, Charles Schwab, SanDisk and Bed Bath &...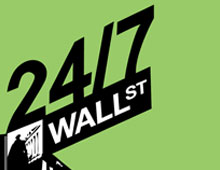 These are the top pre-market analyst downgrades or cautious research calls we have seen from Wall Street this Thursday morning: Conoco Philips (COP) Started as Sell at Societe Generale. Corporate...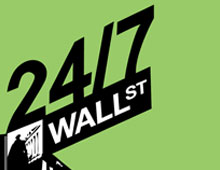 These are some of the top pre-market analyst upgrades and positive calls we have seen this Monday morning: Adobe Systems (ADBE) Raised to Outperform at Oppenheimer. Alexion Pharmaceuticals (ALXN)...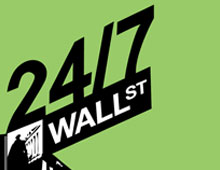 These are some of the top pre-market analyst downgrades and cautious calls we are seeing this Thursday morning: Affymetrix (AFFX) Cut to Underweight at JPMorgan. Air Products (APD) Cut to Neutral at...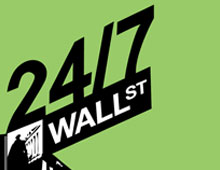 Some days a management cannot do anything right. In the case of NeuStar (NSR), those days have stretched into years.The company reported quarterly results which were net income totaled $28.4 million,...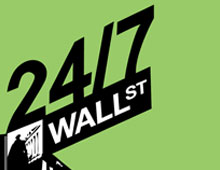 These are ten of the top Wall Street analyst upgrades we are seeing from this Friday morning with more than two hours to the open: Borg Warner (BWA) Raised to Buy at Goldman Sachs. Coinstar (CSTR)...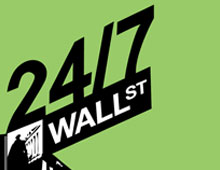 These are ten of the analyst calls we are focusing on this Thursday morning in pre-market trading: Boston Beer Co. (NYSE: SAM) cut to Neutral at HSBC Securities. Clearwire (NASDAQ: CLWR) cut to Sell...