Overstock.com
NASDAQ: OSTK
$19.48
-$0.02 (-0.1%)
Closing price March 24, 2023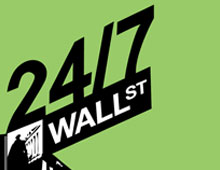 comScore today released data that shows households with incomes under $50,000 are not lifting their online spending much from the holiday season last year. Sales from this demographic group are up...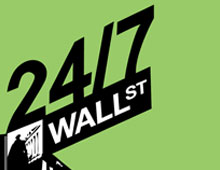 There was an interesting event this week in New York City that was attended and covered by 24/7 Wall St., and that was the 3rd annual VALUE INVESTING CONGRESS. Fund managers, investment...
15 years ago
Last Updated: 2 years ago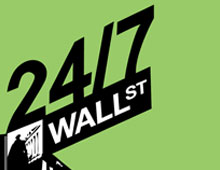 AAUK cut to Hold at Citigroup.ANPI cut to Sector PErform at both RBC & CIBC.APPB cut to Underperform at Wachovia.ASH cut to Underperform at Credit Suisse.AXP cut to Equal Weight at Lehman.BHP cut...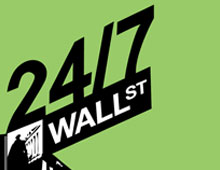 Overstock.com (NASDAQ:OSTK) is seeing a stock surge in its pre-market trading. The controversial online discount retailer posted a narrower than expected loss of $4.7 million on a 3% rise in...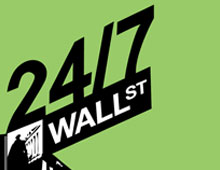 Online retailer Amazon (AMZN) hit a 52-week high last week. So did Priceline (PCLN), Expedia (EXPE), and eBay (EBAY). Even Overstock (OSTK) made the list. On the 52-week low side of the ledger, Wall...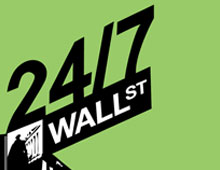 Overstock.com (NASDAQ:OSTK) will report earnings before the market open on Tuesday, and fortunately its 'bound to be entertaining' conference call is late morning at 11:00 AM EST. ...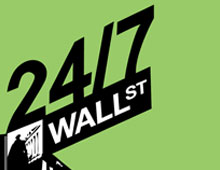 MONDAY, JULY 30, 2007ABN AMRO (ABN)Anadarko Petroleum Corp. (APC)Archer Daniels Midland (ADM)Cameco (CCJ)FPL Group (FPL)HSBC Holdings (HBC)Humana (HUM)Monster Worldwide (MNST)Overstock.com...