Plum Creek Timber Co., Inc.
NYSE: PCL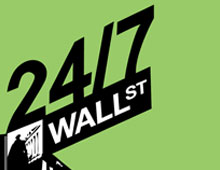 These are some of this Tuesday's top analyst calls with upgrades, downgrades, and initiations seen from Wall Street research firms.Advanced Micro Devices, Inc. (NYSE: AMD) Raised to Buy at Stern...
11 years ago
Last Updated: 2 years ago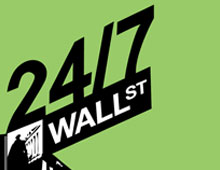 Active traders and day traders have many stocks to choose from this Tuesday morning.  We are tracking news and moves in shares of Digital River Inc. (NASDAQ: DRIV), Funtalk China Holdings Limited...
11 years ago
Last Updated: 2 years ago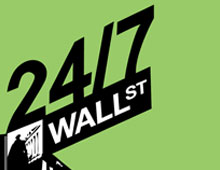 2010 has been called the year of dividend by us, but it seems that share buybacks in earnings season are still alive and well.  Of the buybacks we have tracked in various earnings releases or new...
11 years ago
Last Updated: 2 years ago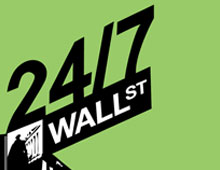 AMR cut to Hold at Citigroup.ALVR raised to positive at Susquehanna.CHTR started as Overweight at JPMorgan.CME raised to Outperform at Wachovia.COMS cut to Neutral at UBS.COP cut to Sell at Deutsche...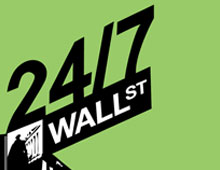 Yingli Green Energy Holding Company Limited (NYSE: YGE) amended the joint venture contract with Baoding Tianwei Baobian Electric Co., Ltd. under which Yingli Green Energy will contribute additional...
14 years ago
Last Updated: 2 years ago