Pepco Holdings, Inc.
NYSE: POM
$26.93
+$0.00 (+0.0%)
Closing price April 1, 2016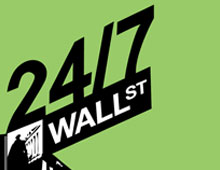 These are some of the top analyst upgrades and downgrades seen in Wall Street research calls this Thursday morning: Cerner Corp. (NASDAQ: CERN) Raised to Buy at Jefferies. Concur Technologies...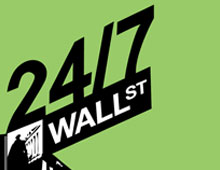 Investors love dividends, and big stable utility stocks often have some of the highest dividends of any class of stocks.  There has just been one problem… Dividends or not, utilities are sucking...
12 years ago
Last Updated: 2 years ago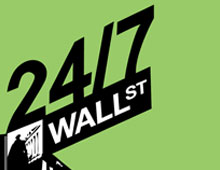 We are seeing at least some significant moves from the company's who have announced that they are grant recipients under part of the $3.4 billion Smart Grid pledge from the Obama administration...
13 years ago
Last Updated: 3 years ago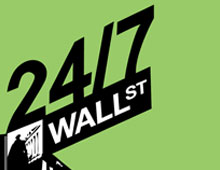 These are the top 10 analyst calls we have seen this Wednesday morning with about two hours until the market opens: Altera (ALTR) and Xilinx (XLNX) Raised to Overweight at Global Crown. Biomarin...
14 years ago
Last Updated: 14 years ago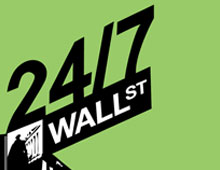 Pepco Holdings, Inc. (NYSE: POM) is doing fairly well considering the company raised more than $200 through a secondary offering priced at $16.50 per share for 14 million shares. Sponsored: Tips for...
14 years ago
Last Updated: 2 years ago