Polypore International
NYSE: PPO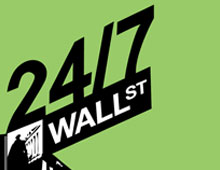 Immediately prior to Polypore International's merger with Asahi Kasei, 3M will pay Asahi Kasei approximately $1 billion to acquire Polypore's separations media business.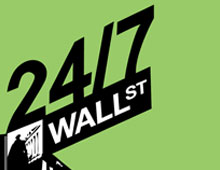 In a new research report, Cowen analysts point out that 90% of the world's electricity pricing is not meaningfully impacted by declining oil prices.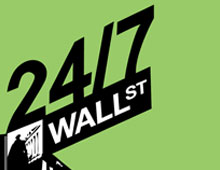 The analysts at Cowen have initiated coverage of clean technology with top stocks to buy in all four of its subsectors.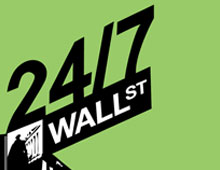 Polypore International Inc. (NYSE: PPO), which makes specialized membranes for lithium-ion batteries, has lowered its outlook for the second half of 2012. The company cited "results through July...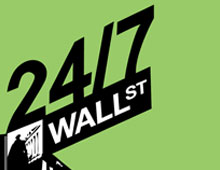 Shares of Caesars Entertainment Corporation (NASADAQ: CZR) fell 6.15% to close at $7.32 on trading volume of 595,000 shares. Standard & Poor's has downgraded the company's rating...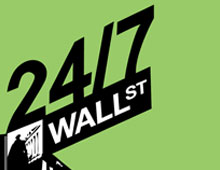 The three major US equities indexes opened about flat this morning as US jobless claims came in near expectations at 351,000 new claims (our coverage here). The European Commission's forecast of a...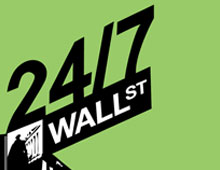 Source: Jon OggThese are some of the top analyst upgrades, downgrades, and initiations seen from Wall Street brokerage and research firms this Monday morning.AeroVironment, Inc. (NASDAQ: AVAV) Raised...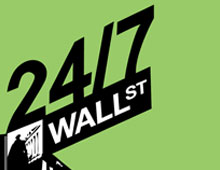 Clean energy funds first sprung up in about 2005, with the PowerShares WilderHill Clean Energy Fund (NYSE: PBW). Others have followed, but for the most part these funds have fairly low assets under...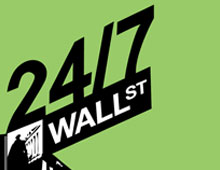 This morning we ran a list of stocks which actually closed up 2% or more yesterday during the sell-off waves.  We looked through the list of about 20 stocks, and of those listed only three closed up...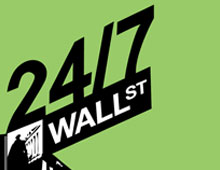 Yesterday was a Cluster-something or an outright debacle.  The stock market was a sea of red, but outside of inverse-ETF products there were actually many winners.  We tried to look for the active...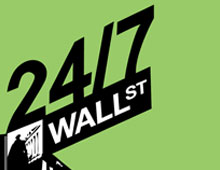 These are some of the early upgrades and positive calls we are seeing from Wall Street research analysts this Friday morning with about two and a half hours until the open: Bankrate (RATE) Raised to...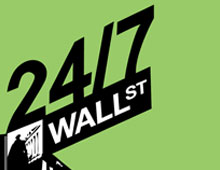 These are some of the early analyst downgrades we are seeing from Wall Street this Friday morning with about two and a half hours until the open: Diamond Offshore (DO) Cut to Hold at Jefferies. Ensco...