Pacific Sunwear
NASDAQ: PSUN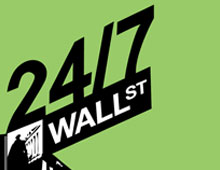 Source: Jon OggThese are some of the top analyst upgrades, downgrades, and initiations seen from Wall Street brokerage and research firms this Thursday morning. AstraZeneca PLC (NYSE: AZN) Cut to...
8 years ago
Last Updated: 3 months ago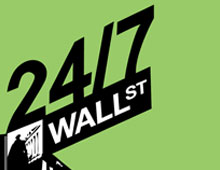 Layoffs were part of the business news yesterday. Enough people lost jobs in a series of three "downsizings" to reminds those who believe unemployment continues to fall that the economy still...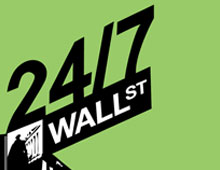 S&P may downgrade the EU and the largest eurozone banks. (Reuters)France and Germany continue to press new eurozone treaty measures that would help trigger new financing for the region....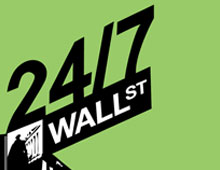 The world of boutique apparel and retailing apparel is a boom or bust business it seems.  Many companies start out great but either missteps occur or the trends move away from the original focus of...
8 years ago
Last Updated: 3 months ago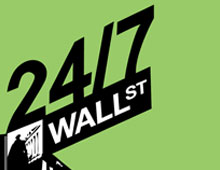 We are tracking several key moving stocks this morning that have news or events driving shares.  None of these are Japan-focused stocks as the coverage there seems to revolve entirely around the...
9 years ago
Last Updated: 3 months ago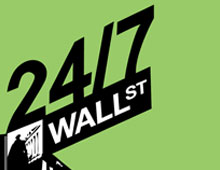 Blame it in part on the weather.  The major gain in same-store sales that has been seen in recent months  may be coming to an end.  There were several factors to blame, and Retail Metrics has...
9 years ago
Last Updated: 4 months ago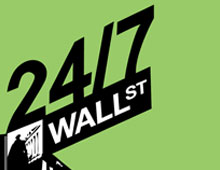 Active traders and day traders have many stocks to choose from this Wednesday morning.  We are tracking news and moves in shares of Eagle Bulk Shipping (NASDAQ: EGLE), MIPS Technologies (NASDAQ:...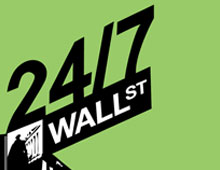 Short sellers could be on the run here in several retailers. Each day our software tracks stocks that have high short interest and are either short squeezes or potential short squeezes in a real...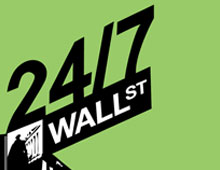 These are this Tuesday's top day trader and active trader alerts with more details and analysis linked through to each stock over at VSInvestor.com: Netlist Inc. (NLST) is seeing small profit...
10 years ago
Last Updated: 4 months ago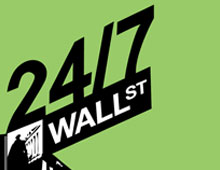 Pier 1 Imports Inc. (NYSE: PIR) rallied over 11% to a yearly high of $5.01 after Dow Jones reported that the company had entered into an agreement to sell its St. Charles Ill. distribution center $11...
10 years ago
Last Updated: 4 months ago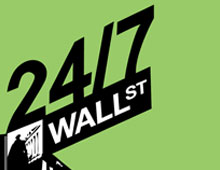 These are this morning's top analyst upgrades and positive research calls from Wall Street firms we have seen with about two hours until the market opens: Citigroup (C) Started as Buy at...
10 years ago
Last Updated: 4 months ago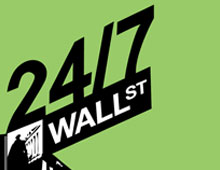 The following are some of the top stocks to watch for active trading today based on pre-market and after-hours volume activity. There are links through to more detailed coverage and volume analysis...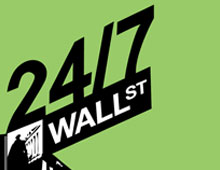 AFLAC Incorporated (AFL) DeutscheBank dowgrades shares. Fall to $19.38 from 52-week high of $68.81.Altus Pharmaceuticals (ALTU) Sharp job cuts. Drops to $.23 from 52-week high of $6.66.Pacific...
11 years ago
Last Updated: 3 months ago