Partner Communications Company...
NASDAQ: PTNR
$4.03
-$0.12 (-2.9%)
Closing price May 22, 2020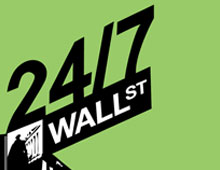 Source: Jon OggEarnings season is winding down, stocks are taking a breather after the DJIA and S&P 500 both hit new all-time highs, and now traders and investors alike have to start positioning...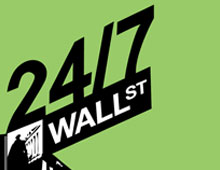 These are some of the top analyst upgrades, downgrades and initiations seen in Wall St. research calls this Tuesday.Career Education Corp. (NASDAQ: CECO) cut to Market Perform at Wells Fargo.Corning...
7 years ago
Last Updated: 2 months ago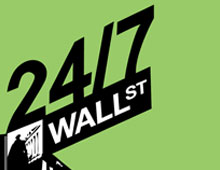 Oil was hitting highs earlier today despite a recovery in the markets that fell the most on Friday.  The situation in Egypt is not exactly getting better, but it has not yet erupted into all-out...
9 years ago
Last Updated: 28 days ago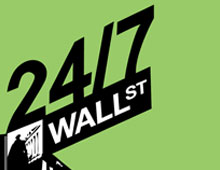 These are not all of the upgrades or positive analyst calls seen this morning but these are some of the top calls seen this Friday morning: Aventine Renewable (NYSE: AVR) Raised to Buy from Neutral...