Platinum Underwriters Holdings...
NYSE: PTP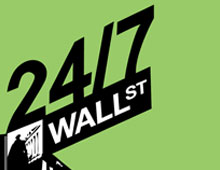 The preliminary estimates for the damage of Hurricane Sandy seem to be coming in the $5 billion to $10 billion range. This of course can grow, but this is what we have seen so far. A great report...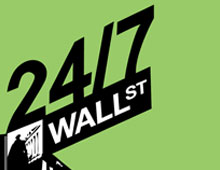 Source: flickr / gsfcEarlier today we outlined some of the risks which were seen in overseas trading of the Property & Casualty (P&C) insurance sector and for the reinsurance sector. Now we have seen...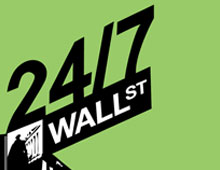 These are some of this Monday's top analyst upgrades, downgrades, and initiations seen in Wall Street research notes: Allstate Corporation (NYSE: ALL) Raised to Overweight at JPMorgan. AOL Inc....