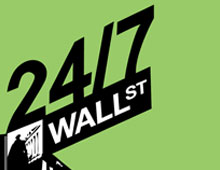 Quantum Corp. (NYSE: QTM) announced preliminary results for its fiscal first quarter and investors were not pleased. Ultimately, the company views this disappointment to weakness in the storage...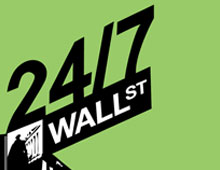 These are the 11 analyst stock picks under $10 with enormous upside potential from this past week.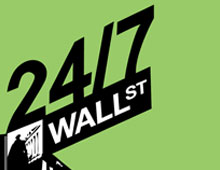 Monday's top analyst upgrades, downgrades and initiations include Lululemon, Tesla, Twitter, Disney and Whiting Petroleum.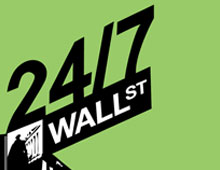 Stocks are mixed today, with the Dow Jones Industrial Average is up 0.11%,  the Nasdaq down 0.43% and the S&P 500 down 0.18% as of late morning. The big trading occurs on the losing side though....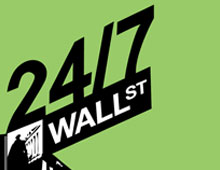 Friday was a sea of red in the markets, but earnings season creates many winners and losers.  This last week brought on another interesting aspect: Many Stocks Got Hammered!  It was no easy task...