REN
$30.91
+$0.00 (+0.0%)
Closing price March 1, 2019
Oil & gas producer Cimarex on Monday announced that it will acquire Resolute Energy for $1.6 billion, including debt. The deal represents a premium of about 15% to Resolute's shareholders based...
3 years ago
Last Updated: 2 years ago
It is no secret that investors have had great enthusiasm since the November election. What should be considered is that investors had found many other non-election reasons to buy stocks on pullbacks...
5 years ago
Last Updated: 2 years ago
Resolute Energy has reduced its long-term debt, is sitting on some high-quality acreage and is looking to boost 2016 production. Can you see a buyout candidate here?
6 years ago
Last Updated: 2 years ago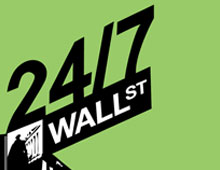 The stock market has started 2015 down as early earnings have disappointed and oil continues to plunge. It is a positive sign to see 10% owners in oil stocks starting to add to positions.
7 years ago
Last Updated: 7 years ago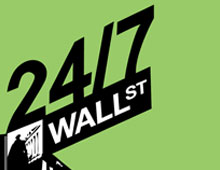 Source: ThinkstockUntil the advent of the fracking revolution, the glory days of the Permian Basin in West Texas were thought to be long over. Oil and gas companies had gone out of business, and the...
9 years ago
Last Updated: 8 years ago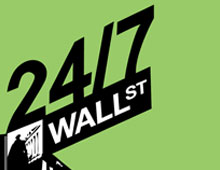 Once thought to be slipping through the recession's cracks and into oblivion, many special purpose acquisition companies not only succeeded in getting investors to sign off on mergers—some...
12 years ago
Last Updated: 2 years ago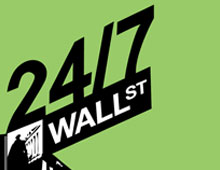 SPACupdate.com monitors live deals involving blank check companies, associated stock and warrant transactions and relevant personnel moves. So far this week, shareholders approved one SPAC...