Rosetta Resources, Inc.
NASDAQ: ROSE
$0.42
+$0.00 (+0.8%)
Real time price as of July 9, 2020 3:14 pm EDT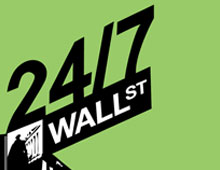 There are several big movers this morning for day traders and active traders that look for stocks with gap-ups or gap-downs.  Stocks with news or events causing moves are Actel Corporation (NASDAQ:...
10 years ago
Last Updated: 2 months ago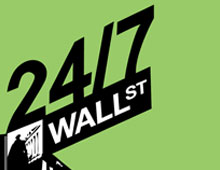 This weekend's edition of the UNUSUAL SUSPECTS is an unusual list indeed.  We have many big issues to watch for the coming week.  Our cast of characters in the UNUSUAL SUSPECTS includes Apollo...
10 years ago
Last Updated: 2 months ago