Real Goods Solar
NASDAQ: RSOL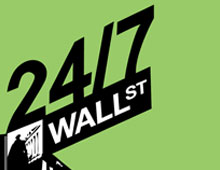 Solar systems installer SolarCity is reported to be preparing an IPO in the third quarter of this year. A Reuters report notes that Goldman Sachs will be the lead underwriter for the stock offering,...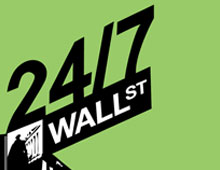 The US Department of Commerce has begun its investigation of a trade complaint accusing Chinese makers of solar PV modules of dumping their goods on the US market at less than the cost of...
10 years ago
Last Updated: 1 year ago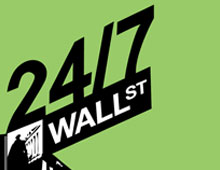 The blossoming trade war with China has just been warmed-up a notch. Led by a German solar PV maker with operations in the US, seven US-based companies have filed a trade case with the US Department...
10 years ago
Last Updated: 1 year ago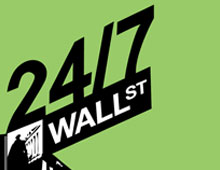 The US Department of Energy has issued a conditional commitment for a partial guarantee of a $344 million loan for solar PV installer SolarCity. The company will install rooftop solar PV systems on...
10 years ago
Last Updated: 1 year ago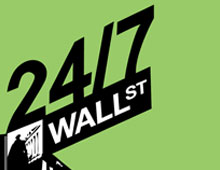 The merger and consolidation phase in solar may be getting underway.  Solar PV maker JA Solar Holdings, Co., Ltd. (NASDAQ: JASO) has reached an agreement to purchase privately held Silver Age...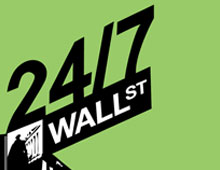 Nearly a dozen alternative energy companies will be reporting quarterly earnings this week, and the following preview might be useful as you try to wade through what's happening. The companies...
10 years ago
Last Updated: 1 year ago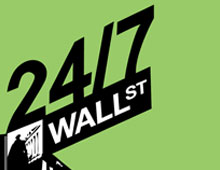 There's nothing like impending doom to focus the mind. And we may be seeing some of that as the efforts to clean-up the spewing oil from the explosion at the Macondo well owned and operated by BP...
11 years ago
Last Updated: 1 year ago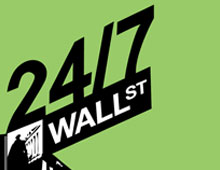 A conference on clean and green technology sponsored by ThinkEquity LLC opened yesterday in San Francisco. It is billed as a gathering for industry executives, investors, influencers and policy...
12 years ago
Last Updated: 1 year ago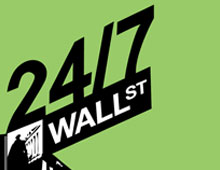 Real Goods Solar (NASDAQ:RSOL) came public in May at $10.00 per share (at the bottom of the $10 to $12 range) yet its trading high is only $9.25 this year. It has been dropping ever since. It...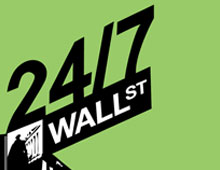 We would be reporting the economic numbers from the government's Department of Redundancy Department if we said it is an ugly bear market and if we told you that the IPO market was all but dead. ...
13 years ago
Last Updated: 1 year ago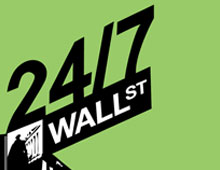 These are ten of the analyst calls we have seen in the early hours of trading this Monday morning: Alcatel-Lucent (NYSE: ALU) Raised to Neutral from Underperform at Merrill Lynch. Atheros...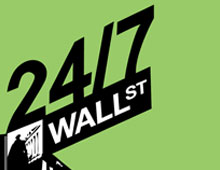 Real Goods Solar, Inc. has filed to come public via an initial public offering. For filing purposes the company has a proposed maximum offering set at $57.5 million. It will have the...
13 years ago
Last Updated: 1 year ago