VanEck Vectors Russia ETF
NYSEARCA: RSX
$21.87
-$0.34 (-1.5%)
Closing price September 18, 2020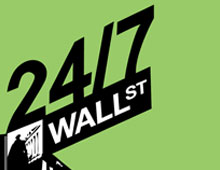 Source: ThinkstockInflation is often crippling in economies, but so-called hyperinflation is far worse. 24/7 Wall St. recently identified 11 key emerging market nations suffering serious inflation....
7 years ago
Last Updated: 7 years ago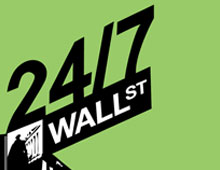 It seems that all of the nations around the world are facing sovereign credit ratings downgrades or warnings of downgrades. After the United States lost its prized "AAA" rating, the threat of...
8 years ago
Last Updated: 4 months ago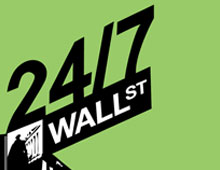 The market is surging on European hopes of the beginning of the end to the financial crisis, despite credit rating bantering out of credit ratings agencies.  Now we just have to hope that Europe...
8 years ago
Last Updated: 6 months ago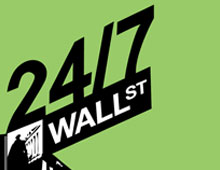 The old saying goes, "When the U.S. sneezes, the rest of the world catches a cold."  But what about when Europe gets the flu and when China and India drink the tap water from Latin America? ...
8 years ago
Last Updated: 4 months ago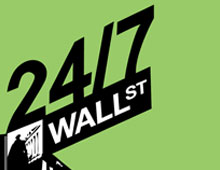 The end of this last week and weekend reviews showed how the highly volatile Direxion Daily Financial Bear 3X Shares (NYSE: FAZ) and the Direxion Daily Financial Bull 3X Shares (NYSE: FAS) were...
10 years ago
Last Updated: 4 months ago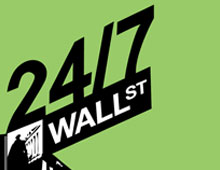 Russian shares in ETF's, closed-end funds, and ADR's are taking a little beating this morning after Russian forces have rolled in with tanks, troops, and air raids into Georgia's...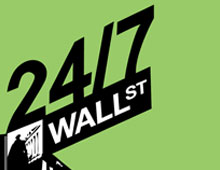 This week on CNBC's MAD MONEY, Jim Cramer highlighted how Russia has many very promising prospects for emerging markets investors. He gave many ways to play the country with ADR's...
12 years ago
Last Updated: 5 months ago