SALE
$11.58
+$0.00 (+0.0%)
Closing price May 24, 2017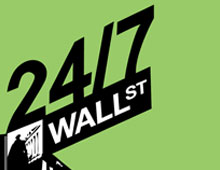 Source: ThinkstockSince the March 2009 market lows, there have been 12 times the Nasdaq has fallen by 5% or more, including the current pullback of 6%. The average pullback has been 9% and the...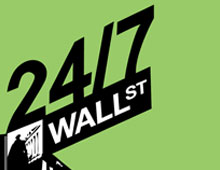 These are the top analyst upgrades, downgrades and initiations seen from Wall Street research firms on Monday, January 27, 2014. They include Cisco Systems, Lululemon Athletica, Nokia, Peabody Energy...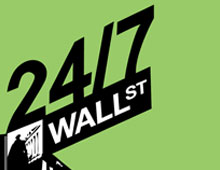 July 19, 2013: U.S. equity markets opened lower this morning following earnings reports from some major tech companies after markets closed last night. The Detroit municipal bankruptcy, though...
8 years ago
Last Updated: 2 years ago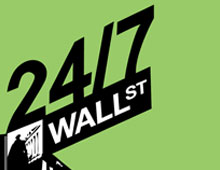 Source: ThinkstockRetailMeNot Inc. (NASDAQ: SALE) launched its initial public offering (IPO) this morning at a price of $21 a share, the mid-point of its expected range of $20 to $22. A total of more...
8 years ago
Last Updated: 2 years ago