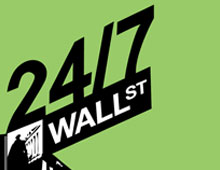 These are some of the top analyst upgrades, downgrades, and initiations seen from Wall Street research calls this morning: ArcelorMittal (NYSE: MT) Raised to Buy at ING. BlackRock, Inc. (NYSE: BLK)...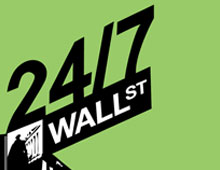 Updated throughout the day. Updated 3.23 PM EST:  Analyst Michael Mayo says Citigroup (NYSE:C) will take a $10 billion write down the quarter. Citi denies it (CNBC) Updated 10.24 AM EST:  Cisco...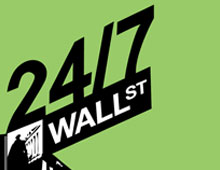 These are some of the top pre-market analyst downgrades and cautious calls we have seen this Thursday morning: Accenture (ACN) Cut to Neutral at Goldman Sachs. Adobe Systems (ADBE) Cut to Neutral at...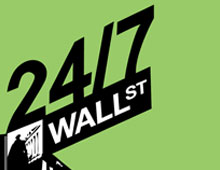 These are some of the preliminary downgrades or negative research calls seen out of Wall Street analysts this Monday morning in early morning hours: Computer Sciences Corp. (NYSE: CSC) Cut to Sell...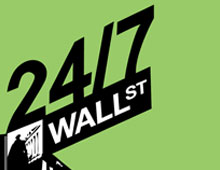 These are not the only key analyst calls that may impact stocks this Monday, but these are the ones that 24/7 Wall St. is focusing on: Affiliated Computer (ACS) raised to Buy from Neutral at UBS....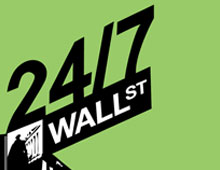 AMR raised to Neutral at UBS.BEAS raised to Outperform at Credit Suisse.BHP cut to Hold at Deutsche Bank.BTU cut to Neutral at HSBC.COGN raised to Strong Buy at JMP Securities.CPA raised to...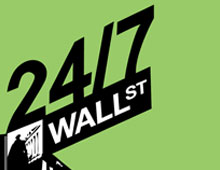 (AOB) American Oriental enters into a letter-of-intent to acquire an established plant based pharmaceutical company named Changchun Xinan Pharmaceutical Group for up to $30 million.(CEN) Ceridian...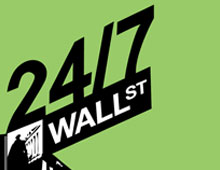 AL cut to Peer Perform at Bear Stearns.ATV started as Outperform at CIBC.BBI raised to Buy at Citigroup.BT raised to Outperform at Bear Stearns.CEVA started as Outperform at CIBC.CNI cut to Peer...