Select Comfort Corp.
NASDAQ: SCSS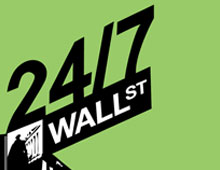 Source: Jon OggThese are some of the top analyst upgrades, downgrades and initiations seen from Wall St. research calls this Tuesday morning.Changyou.com Ltd. (NASDAQ: CYOU) started as Buy at...
9 years ago
Last Updated: 1 year ago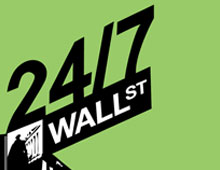 Since hitting 52-week highs in mid-April, mattress and bedding companies have moved sharply lower. The highs followed solid first-quarter earnings reports, and the direction change followed a warning...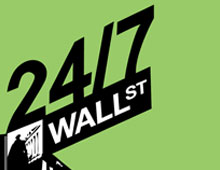 Source: Jon OggTempur Pedic International Inc. (NYSE: TPX) was absolutely slaughtered this week due to its warnings.  The news took out about half of its value, but the stock is now down about 75%...
9 years ago
Last Updated: 1 year ago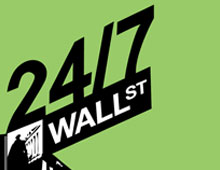 Mattress maker Tempur Pedic International Inc. (NYSE: TPX) updated full-year and second-quarter guidance this morning and investors did not like what the company had to say. Sales in the second...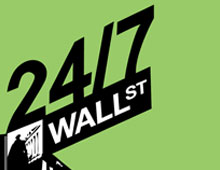 Retail Metrics is out with its forecasts showing that it still expects that the May 2012 Same Store Sales Index will come in with a gain of 1.7% for the month.  This is effectively the same forecast...
9 years ago
Last Updated: 1 year ago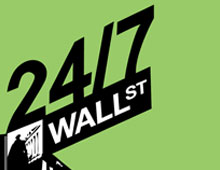 Source: Jon OggIf you only read about bed sales at the retail level and if you have watched recent IPOs up until recently, you might think that the sector was doing very well.  In earnings season we...
9 years ago
Last Updated: 1 year ago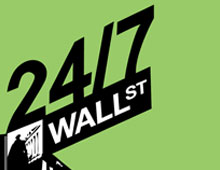 The market sure didn't feel too great through much of the warning, but the day turned out a lot better than it was looking. Weekly jobless claims remained stubbornly above the 400,000 mark.  The...
10 years ago
Last Updated: 1 year ago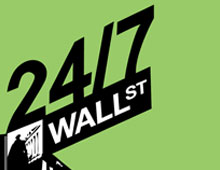 Our screen today is for companies with an attractive Returns on Equity (ROE) in the consumer goods sector.  It is our view that ROE is one of the better quick indicators of a well-managed company. ...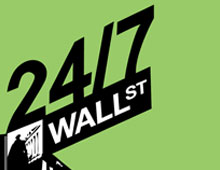 These are the ten top analyst upgrades,downgrades, and initiations we have seen early this Friday morning with roughly two hours until the market opens: Amgen (AMGN) Cut to Hold at Citigroup. Avery...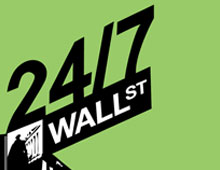 Sovereign Bancorp (SOV) Moody's cuts rating. Drops to $6.48 from 52-week high of $24.71. Select Comfort (SCSS) Quarter short of expectation. Down to $2.45 from 52-week high of $19.03....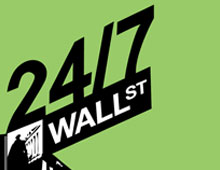 These are not the only analyst calls affecting shares this morning, but these are the first ones that 247WallSt.com is focusing on: Charter Communications (NASDAQ: CHTR) Cut to Neutral at Credit...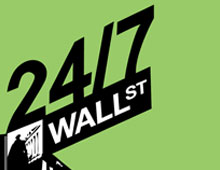 Idearc (NYSE: IAR) Big earnings miss mugs shares, Down to $11.21 from 52-week high of $38. Infineon Technologies (NYSE: IFX) German company posts weak numbers. Sells off to $7.89 from 52-week high of...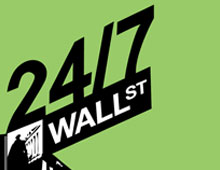 After looking at downgrades this morning and then after the stocks that hit 52-week lows, Sealy Corp. (NYSE:ZZ) showed up on the list. Sealy saw its stock become broken last week after its...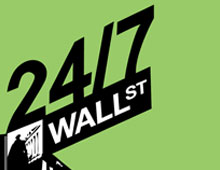 Stock Tickers: AVR, BCRX, CACH, CHCI, COLY, CTIC, FSII, HOV, HR, INFS, LEG, MTH, PEIX, RSYS, SCSS, SEPR, SNY, STAA, USBE, UTSI, VSE, YSI Once again, many many more losers…..This list is larger...