Semgroup Corporation Class A C...
NYSE: SEMG
$15.02
+$0.00 (+0.0%)
Closing price December 5, 2019
If any sector can elicit varying feeling and responses, it's the energy master limited partnerships (MLPs). With the popular RBC MLP conference on tap for this week in Dallas, registration for the...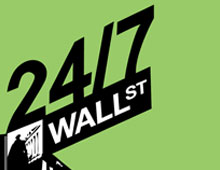 Based on a wide variety of metrics and a framework of the current landscape, UBS has four energy MLPs that could be in the running to be acquired.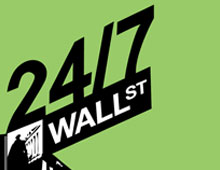 These are the top Wall Street analyst upgrades, downgrades and initiations for Thursday, June 19, 2014. They include Amazon.com, Celgene, Cisco Systems, FedEx and Starbucks.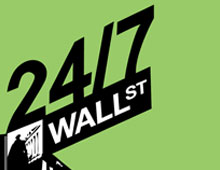 Source: ThinkstockThe move to 2.53% in the 10-year Treasury is still near the lower end of the range of 1.5% to 5.1% since 2003. Of significance to the master limited partnership (MLP) analysts at...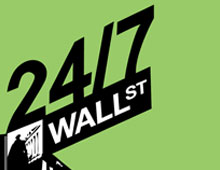 The three major US stock indexes opened higher this morning on the better-than-expected news on US GDP growth (our coverage here). The buying mood turning sour as the Nasdaq neared the 3,000 mark, a...