Shift Technologies Inc.
NASDAQ: SFT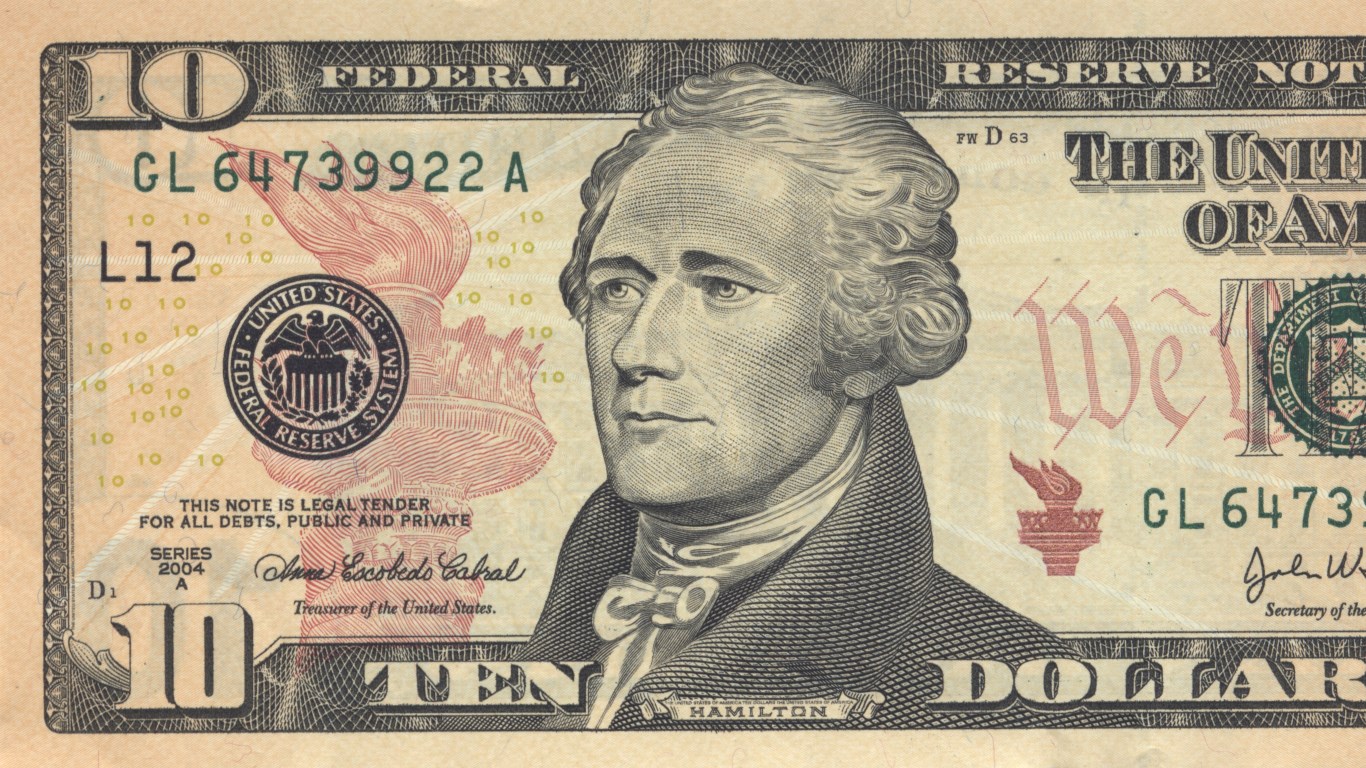 These are five stocks for aggressive investors looking to get share count leverage on companies that have sizable upside potential. They are not penny stocks with no track record or liquidity, and...
Tuesday's top analyst upgrades and downgrades included Bath & Body Works, Cummins, Coinbase Global, Planet Fitness, Reliance Steel, Shift Technologies, Steel Dynamics and Vertex.
Here's a look at five stocks, all with serious analyst coverage, currently selling for less than $10 a share.