Aberdeen Standard Physical Swiss Gold Shares ETF
NYSEARCA: SGOL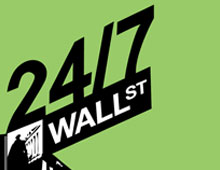 On Wednesday evening, the third installment of Cramer's "Top Transformational CEO's" on Mad Money on CNBC is Dave Cote of Honeywell (HON). When he came in things were...
14 years ago
Last Updated: 1 year ago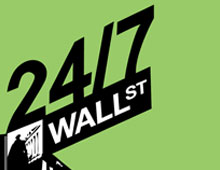 Cramer has a series of 5 great CEOS for this week that have turned businesses around. On tonight's Mad Money on CNBC, Cramer gave much of a turnaround is Fred Hassan of Schering-Plough...
14 years ago
Last Updated: 1 year ago