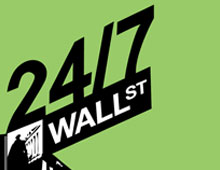 It is still too soon to be counting the last revisions for major technology companies reporting calendar Q2-2009 earnings season.  But the trend set at the end of last week and being continued today...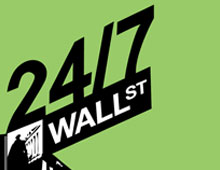 These are the top pre-market analyst upgrades and positive research calls we have seen from Wall Street this Tuesday morning: Allergan (AGN) Raised to Overweight at Thomas Weisel. China Unicom (CHU)...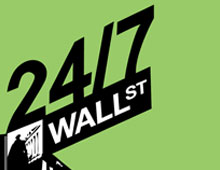 These are the early bird upgrades and positive analyst calls we have seen from Wall Street this Friday morning: Allscripts-Misys (NASDAQ: MDRX) Raised to Outperform at William Blair. Becton Dickinson...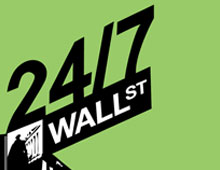 Westinghouse Electric, a subsidiary of Japan's Toshiba Corporation, has signed an engineering, procurement, and construction contract with the Florida subsidiary of Progress Energy, Inc. (NYSE:PGN)...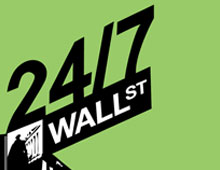 These are some of the top analyst downgrades or negative calls we are seeing this morning, and you'll notice that brokerage firm stocks are again the targets of many downgrades: Citigroup (C)...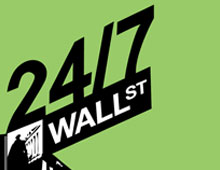 Shaw Group Inc. (NYSE: SGR) is set to report earnings today after the close. We have First Call estimates as being $0.63 EPS on $1.89 Billion in revenues. Estimates for next quarter are...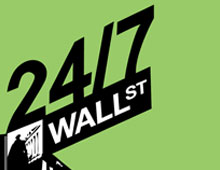 On CNBC's MAD MONEY this evening, Jim Cramer said that as part of his green week and in picking alternative energy stocks, he wanted to identify which stocks would win under the alternative...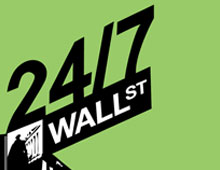 Because of Earth Day and because of a strong performance, Jim Cramer came on CNBC's MAD MONEY tonight after a week off and said he wanted to revisit which ones to buy and hold now that the...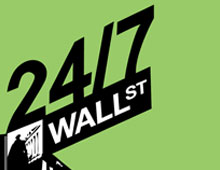 2007 was one volatile year and for now it appears that will be the norm for at least the start of 2008. Everyone's favorite market pundit or least liked pundit is obviously Jim...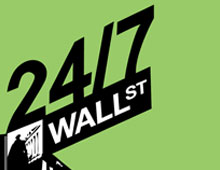 The Shaw Group Inc. (NYSE: SGR) has just announced that it has received notification from the Securities and Exchange Commission that the SEC's Division of Enforcement has completed its...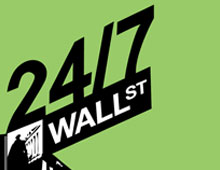 On tonights MAD MONEY on CNBC, Jim Cramer wanted to pitch in on covering the green-tech stocks. He says he has no politics on his calls because he is just looking at these as opportunities to...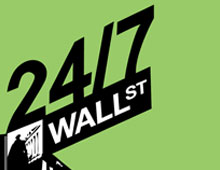 Hoku Scientific, Inc. (NASDAQ:HOKU) has announced that its Hoku Materials subsidiary entered into an Engineering Services & Technology Transfer Agreement for Dynamic Engineering to provide design...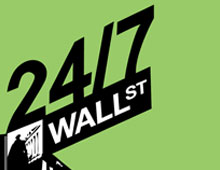 Stock Tickers: AAPL, GOOG, RIMM, BA, UTX, ATI, RTP, RIO, FLR, SGR, PEP, KO, BUD, CAG, HNZ, CPB, HRL, K, GIS, KFT, MCD, MRK, PFE, ALO, PYX, HME, WTR, SNH, SRZ, PG, CL, MO, RAI, CLX, NVO, BRK/A, FLO,...