The Shaw Group, Inc.
NYSE: SHAW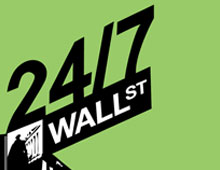 These are some of this Thursday's top analyst calls with upgrades, downgrades, and initiations seen from Wall Street research firms. Altera Corporation (NASDAQ: ALTR) Cut to Hold at Citigroup....
9 years ago
Last Updated: 2 days ago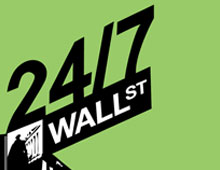 More than half of the American workforce is comprised of women. It is well-known that they are paid less than their male counterparts. Several studies show that female workers make about 77%  of the...
9 years ago
Last Updated: 10 days ago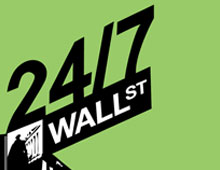 Women make up over 50% of the US workforce now, but the Bureau of the Census shows that women make, on average, only 77% of what men do based on measurements of annual salaries. 24/7 Wall St. looked...
10 years ago
Last Updated: 10 years ago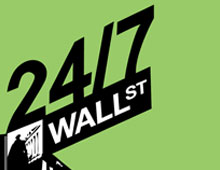 These are some of the top early-bird analyst downgrades and cautious research calls we have seen from Wall Street analysts early this Monday morning: Assured Guaranty (AGO) Cut to Neutral at UBS....