Sigma-Aldrich Corp
NASDAQ: SIAL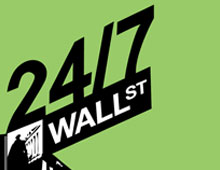 24/7 Wall St. ran a screen through our Wall Street research database looking for the stocks that major firms are recommending that investors sell. One good thing about a Sell rating, there is no...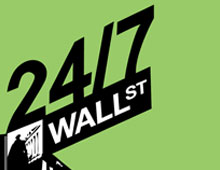 Source: ThinkstockEvery firm on Wall St. has a list of stocks that need to be bought for one reason or another. We keep our readers abreast of those lists, because many of the large firms we have...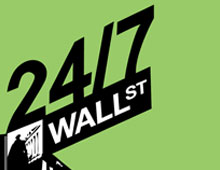 Source: Jon OggInvestors and active traders are always on the lookout for new ideas to generate profits. 24/7 Wall St. looks over research calls from all over to find great ideas. Many...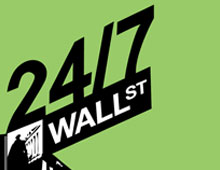 Source: ThinkstockInvestors love to track the world of mergers and acquisition, and careers have been made and shattered around the speculation of which companies will be acquired next. We saw a...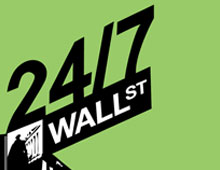 Source: Frank Golhen, via Wikimedia CommonsThe stock market has come a long way since the dark days of March 2009. The Dow Jones Industrial Average has been up 10 days in a row. The last time we...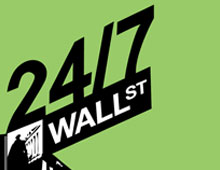 U.S. equity markets opened lower this morning on a day that may be the least active of the year so far. The major Asian exchanges are closed today, with Shanghai and Hong Kong beginning the lunar new...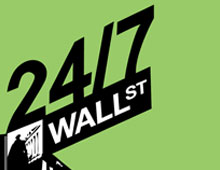 Source: Jon OggThese are some of this Monday's top analyst upgrades, downgrades and initiations seen from Wall St. research calls.Amgen Inc. (NASDAQ: AMGN) cut to Market Perform at William...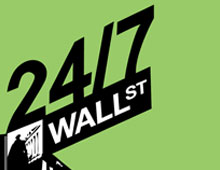 These are some of the top upgrades and positive research calls we have seen from Wall Street analysts this Friday morning: BB&T (BBT) Raised to Market Perform at KBW. Expeditors International (EXPD)...