Scripps Networks Interactive
NYSE: SNI
$90.04
+$0.00 (+0.0%)
Closing price March 16, 2018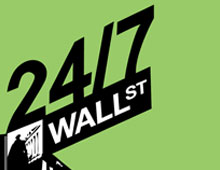 Source: ThinkstockInvestors often follow insider buying and selling from CEOs, management and key corporate insiders. There are many reasons that insiders want to or need to sell their company's...
8 years ago
Last Updated: 8 years ago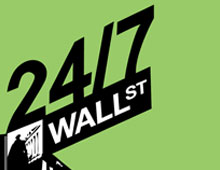 Satellite TV provider Dish Network Corp. (NASDAQ: DISH) is reportedly in talks with Viacom Inc. (NASDAQ: VIAB), Scripps Networks Interactive Inc. (NYSE: SNI) and Univision to offer some of the...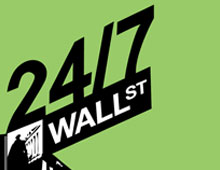 Source: courtesy Facebook Inc.New data from online research firm Comscore shows Facebook had 27.9% of the U.S. display advertising market, up from 21% in 2010. Yahoo!'s (NASDAQ: YHOO) share was...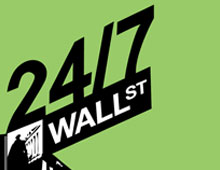 These are some of the top analyst upgrades, downgrades, and initiations seen from Wall Street research calls this Monday morning.Alcatel-Lucent (NYSE: ALU) Maintained Underperform but raised...
10 years ago
Last Updated: 2 years ago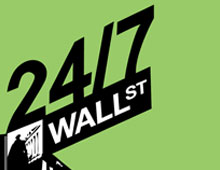 The number of stocks that made substantial gains for the week was limited. The great exception to that rule was Petrohawk Energy Corporation Co (NYSE: HK) which jumped 62.5% on Friday after a buyout...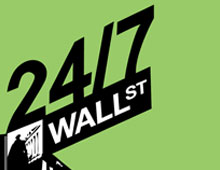 Aluminum Corp. of China Limited (NYSE: ACH) rose over 5.7% to a yearly high of $34.27 after the company rose alumina prices for the second time in a week.  Alcoa Inc. (NYSE: AA) rose over 3.4% to a...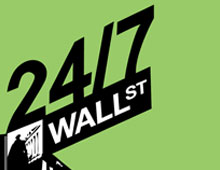 Updated throughout the day. Updated 10.45 AM EST   There is not as much cash on the sidelines as most investors expect.  (Reuters) Yahoo! (NASDAQ:YHOO) has frozen hiring on the team evaluating...
12 years ago
Last Updated: 2 years ago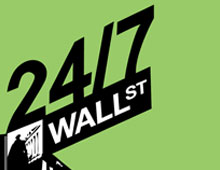 Updated throughout the day. Updated 3.14 PM EST:  STIC (NASDAQ:STIC) dropping on rumors that Sun (NASDAQ:JAVA) database applications may hurt STIC sales  (Barron's) Updated 3.11 PM EST: ...
12 years ago
Last Updated: 2 years ago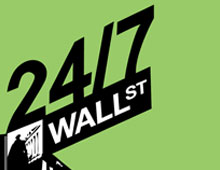 One of the leading media investing firms in the US, Gabelli & Co. wants cable outfit Comcast (NASDAQ:CMCSA) to stop its pursuit of GE's (NYSE:GE) NBCU and turn its focus on better run media...
12 years ago
Last Updated: 2 years ago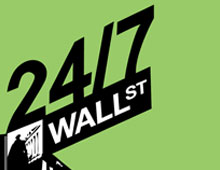 As you will see today's gains of 10% and more on both the DJIA and the S&P 500 Index, we wanted to explore which stocks greatly outperformed the markets today.  We'd note that it is rather odd...
13 years ago
Last Updated: 2 years ago