$43.49
+$0.00 (+0.0%)
Closing price December 10, 2018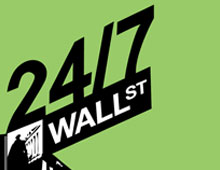 These are some of the upgrades and positive calls from analysts we have seen affecting shares this Friday morning: American Electric Power (AEP) Raised to Buy at Piper Jaffray. Cree (CREE) Raised to...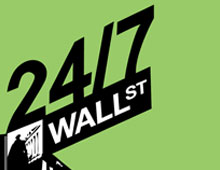 There are surprisingly few analyst calls today, but these are some of the top calls we have seen as downgrades with more than two hours to the market open: Danaher (DHR) Cut to Hold at Deutsche Bank....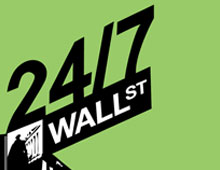 Boeing (BA) Hit by broker downgrade on fears of order cuts from troubled airlines. Down to $69.16 from 52-week high of $107.83. American Greetings (AM) Happy card company gets beat up on poor...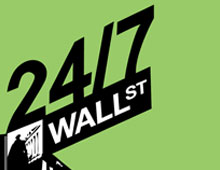 Sonic Corp. (NASDAQ: SONC) has come out after the close with reduced guidance. The outdoor drive-up burger chain is feeling the pinch from raw materials costs, labor costs, food costs, transport...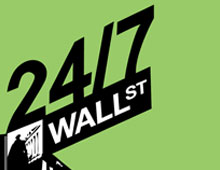 These are the top analyst calls that 247WallSt.com is focusing on this Monday morning: Apple (NASDAQ: AAPL) Raised to Overweight from Market Weight at Thomas Weisel. Applied Materials (NASDAQ: AMAT)...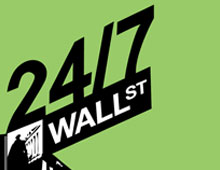 Cramer has a new method for predicting takeovers. Four of the fourteen largest buybacks have either been taken over or have agreed to be taken over in the last few months. Cramer thinks...