SSRI
$9.56
+$0.00 (+0.0%)
Closing price August 9, 2017
A new RBC research report indicates that steady production rates, along with rising gold prices, suggests the precious metals sector could offer some strong financial results.
6 years ago
Last Updated: 3 years ago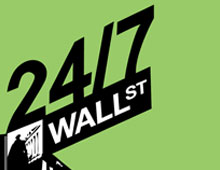 Source: ThinkstockIn what started out as just another week with another round of highs for stocks, the picture changed by the time Thursday and Friday came around. Still, despite an Israeli ground...
8 years ago
Last Updated: 8 years ago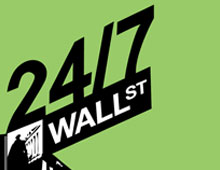 We are still seeing many companies trying to capitalize off of raising capital or where holders are registering shares.  Companies like Capstone Turbine Corporation (NASDAQ: CPST), Labopharm, Inc....
13 years ago
Last Updated: 13 years ago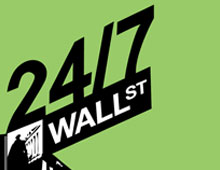 Nokia (NOK) Company says its market share will drop. Shares fall to $19.25 from 52-week high $42.22.Exelon (EXC) Weal guidance. Sells off to $65.40 from 52-week high of $92.13.Silver Standard...
14 years ago
Last Updated: 2 years ago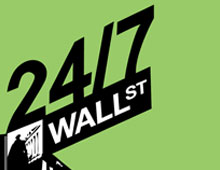 The drop in commodities isn't good for everyone apparently.  Many metals stocks are on the list today, as are others. Here is a partial list of some semi-active stocks hitting 52-week lows today:...
14 years ago
Last Updated: 2 years ago