STRZB
$40.17
+$0.00 (+0.0%)
Closing price July 14, 2017
Both Lions Gate Entertainment Corp. (NYSE: LGF) and Starz (NASDAQ: STRZA) are watching their shares make a handy gain early on Thursday after the announcement of an acquisition. The companies...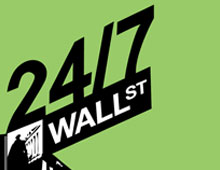 U.S. equity markets opened lower this morning on a day that may be the least active of the year so far. The major Asian exchanges are closed today, with Shanghai and Hong Kong beginning the lunar new...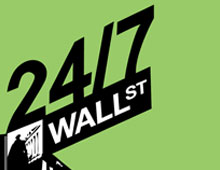 Source: courtesy of Sony Corp.A division of Sony Corp. (NYSE: SNE) and Starz (NASDAQ: STRZB) have extended a multi-year agreement under which Starz will remain the exclusive first-run TV outlet for...